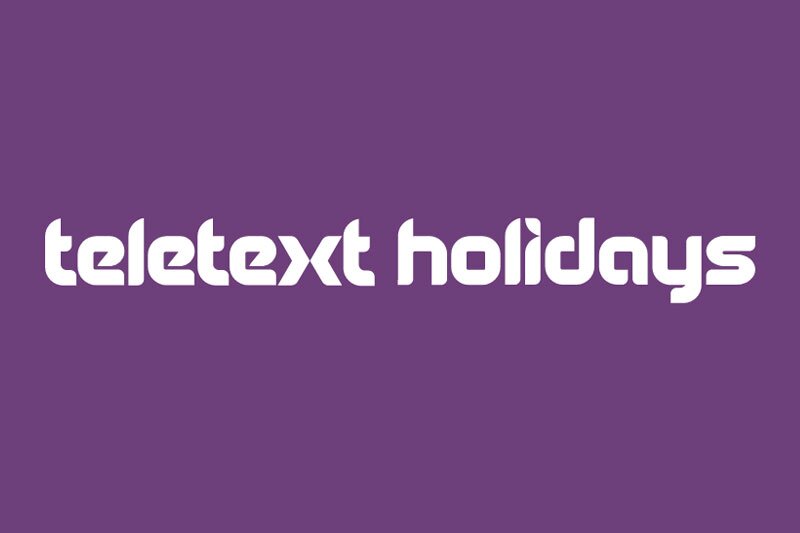 Liquidators appointed by Teletext Holidays supplier Truly Travel
OTA had its membership of the Travel Trust Association terminated last week
Liquidators have been appointed to close down Teletext Holidays parent Truly Travel following the termination of its Travel Trust Association (TTA) membership on Friday.
The move could result in the end of the Teletext Holidays brand, which was founded in 1992 and became one of the best-known mainstream holiday providers on TV in the 1980s and 1990s.
TTA, part of The Travel Network Group (TTNG), said liquidators had been appointed because of "ongoing challenges to meet existing non-travel creditors".
Truly Travel, which became Teletext Holidays' sole supplier of holiday offers and advertising in 2013, had traded under the Atol licence provided by TTA. It has not been able to take new bookings since its membership was closed on October 29.
TTNG did not reveal the number of bookings affected but said all had been recontracted with TTA Travel, its fulfilment company. Flight-inclusive holidays will continue to go ahead, with TTA Travel collecting balances and paying the relevant suppliers.
The Teletext brand is subject to legal action from the Competition and Markets Authority (CMA) over the failure of Truly Holdings to pay refunds on cancelled package holidays. As of October 19, the company owed £1.2 million in refunds and had paid back £10.8 million since Covid struck.
TTNG chief executive Gary Lewis said Truly Travel, "like many travel businesses", had been "severely impacted" by the pandemic.
He added: "A communication was sent to all consumers and Truly Travel suppliers, reassuring them holidays will go ahead as planned and that bookings are now financially protected through TTA Travel."
The company said seven customers had arrived in resort to find their bookings had been cancelled by hotels since October 29. Bookings, made through a third-party supplier, were then paid and reinstated by TTA Travel.
Truly Travel's sister company Alpha Holidays, which traded as Alpharooms.com and was bought by the group in 2013, also had its TTA membership terminated.
No accommodation-only bookings have been fulfilled since October 25 and all customers have been offered a refund.
The TTA said it was not impacted financially if a member was unable to pay creditors and stressed no other members would be affected.