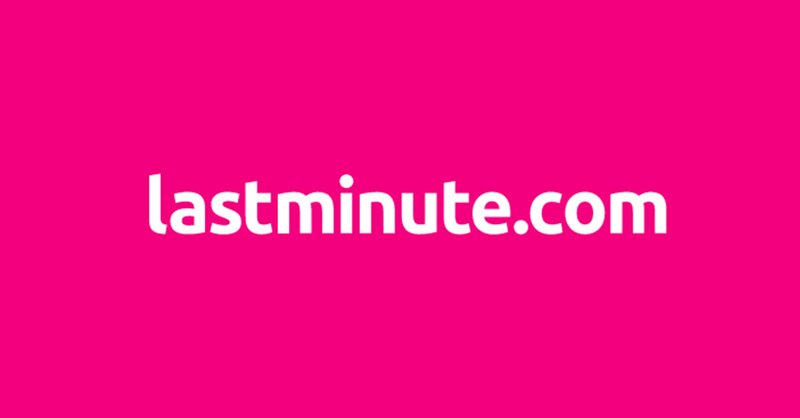 Lastminute.com settles COVID-19 payments fraud probe with Swiss authorities
The OTA heralds 'new era' after agreeing to pay back £25m rather than lodge appeal
European OTA lastminute.com has agreed to settle a probe into allegations that Covid-19 payments were fraudulently obtained.
The company agreed on Thursday to pay Swiss authorities the money owed, estimated at CHF 28.5 million (£25 million), rather than appeal.
The travel booking firm said it was "time to look forward" after the first meeting of a newly constituted board of directors.
Lastminute revealed in July that five former or current executive faced an investigation into possible abuse of Swiss state aid for companies hit by pandemic lockdowns.
They included former chief executive Fabio Cannavale and chief operations officer Andrea Bertoli, among four people remanded in custody for up to seven weeks, with one other being released.
Prosecutors in the Ticino region of Switzerland also blocked CHF 7 million in company accounts.
The company confirmed Luca Concone as new chief executive and Yann Rousset as chairman as four non-executive directors resigned on Wednesday.
Lastminute said that the new board "acknowledged and approved the decisions of its Swiss subsidiaries to not appeal the notification of the Swiss State Secretariat for Economic Affairs (SECO).
"The benefits received by the Swiss subsidiaries involved will be repaid, thus ending the procedure with SECO. The subsidiaries will now liaise with SECO to organise the payment of the requested amount".
Rousset said that new, unencumbered governance was in place and a reinforced leadership team is in charge.
"We want to strengthen the organisation to drive ownership, empowerment and autonomy within a controlled framework," he said.
"It is time to look forward for lastminute.com. The board will now start a strategic review and take the time needed for a thorough assessment.
"While the company has great prospects, we need to efficiently strengthen areas such as governance and internal controls."
Concone heralded a "new era" for the company, adding: "We have great fundamentals, and nothing prevents us from being even more successful, but to do that we need to become leaner and stronger."
After the board meeting, he said: "My immediate focus is to ensure the business is ready for a successful 2023 which will present a complex macroeconomic scenario.
"We want to increase the quality of our customer service especially through our app, increase the loyal customer base of our iconic brand lastminute.com and focus on key markets and segments.
"We will continue collaborating with other companies to distribute our products with white-label models and expand our geographic footprint.
"Furthermore, we need to develop a culture where processes and controls in a strong structure balance empowerment, accountability and entrepreneurial spirit."
Full year financial results for 2022 are due to be issued on February 9.