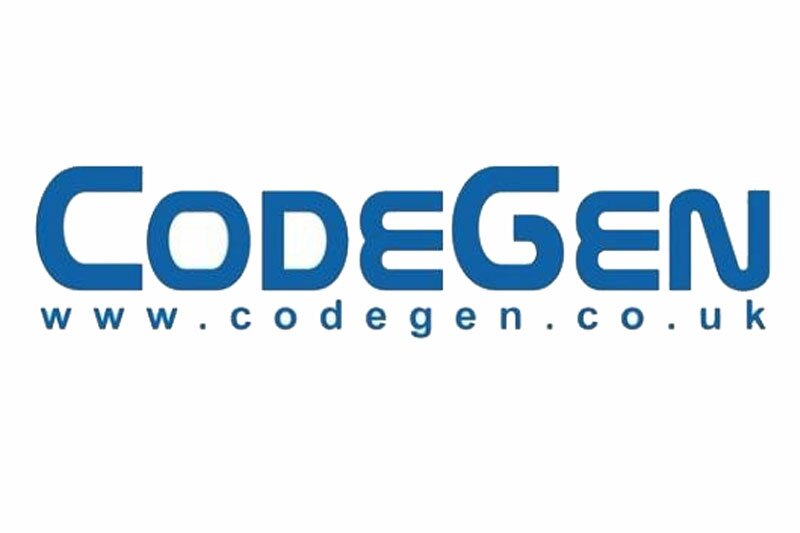 Kuoni parent opts for Codegen's TravelBox to drive digital transformation
Platform will replace operator's current system and is already deployed by Meraki Travel
DER Touristik UK has partnered with travel technology company CodeGen as part of its digital transformation strategy.
The tie-up will see CodeGen provide DER Touristik's end-to-end reservations system TravelBox to premium long-haul travel brand Kuoni to enhance Kuoni's presence in the UK travel market.
The TravelBox platform, which enables travel companies to draw content from multiple sources, as well as create bespoke, multi-centre holiday itineraries, will replace Kuoni's current system later this year.
In the UK market, Kuoni sells holidays to more than 90 destinations around the world and has established a network of 49 premium retail stores throughout the UK over the past ten years, including 19 within John Lewis stores.
The move to TravelBox signals a new era for the business as it looks to invest in technology fit for the future.
Meraki Travel was launched with TravelBox and is a new concept for tailor-made travel.
Its "bespoke tours designed by you" concept makes complex tailor-made trips to destinations including India, South Africa, China, Kenya and Tanzania "easy and fun" to plan, said the company.
Derek Jones, chief executive officer of DER Touristik UK, said: "In TravelBox we have found a technology partner which, we believe, will continue to make us best-in-class for premium holidays around the world and take the business forward.
"It's a significant transformation and our staff are overwhelmingly positive about the change."
Mark Melzack, senior sales manager of CodeGen, added: "The development of the new platform for the Kuoni brand is very exciting since it demonstrates how technology can be used to deliver quality, tailor-made holidays for discerning customers.
"TravelBox is the perfect back-end for such a business. The technology can seamlessly curate content from many different sources and has intelligent packaging capabilities.
"We are proud to be supplying our cutting-edge technology for the travel brands owned by DER Touristik UK."