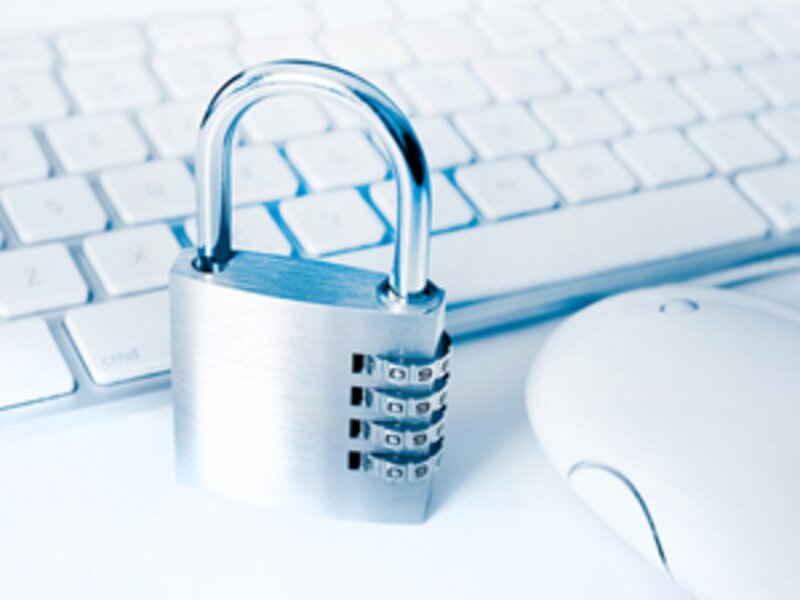 Jetset credits new pin security for defeating fraudsters
More than 960 agents signed up to use the new security system from last month
A fraud attempt has been thwarted within days of a new security system being introduced by trade‑only operator Jetset.
More than 960 travel agents have opted in to Jetset's new call centre security pin code system since it was launched at the start of the month to weed out fraudsters posing as agents.
The operator introduced the new layer of security after a series of fraudulent booking attempts through its call centre. In a two-week period, bogus agents tried to book holidays over the phone at least four times.
The new type of fraud – which has also been reported by other operators since the start of the year – involves a fraudster telephoning a call centre, pretending to work for an agency and giving a genuine Abta number before asking to book.
Bookings are usually for flights the next day or very last-minute so the fraudsters can travel prior to the crime being discovered.
The new security means agents wanting to book through Jetset's call centre can now assign a pin code via the operator's 'agent toolbox'. The call centre will then be prompted to ask the agent for the pin number before proceeding with the enquiry.
Within days of agents being asked to assign a security pin to their agency, a fraud was averted, said sales director Adrian Smyth.
"Somebody posing as an agent was unable to advise the pin and promptly hung up," he said.
"We called the agency the caller was apparently calling from and they knew nothing about the enquiry.
"The great thing is that since launching this extra layer of security, there has been a fantastic uptake."
Smyth said the operator would continue to encourage agents to assign a pin for their agency and adopt a routine to regularly change it.
"As a trade operator, Jetset is almost always able to quickly spot when non-travel agents call; however, the current round of attempts appears to be driven by people with an understanding of the industry," added Smyth.
Action Fraud figures relating to travel-related cases, released exclusively to Travel Weekly, show fraud in the industry is nearing pre-Covid levels and has more than doubled since last year.
In 2022, there were 738 reports, up from 310 in 2021. However, that number was still down on 2019, when 830 crimes were reported.