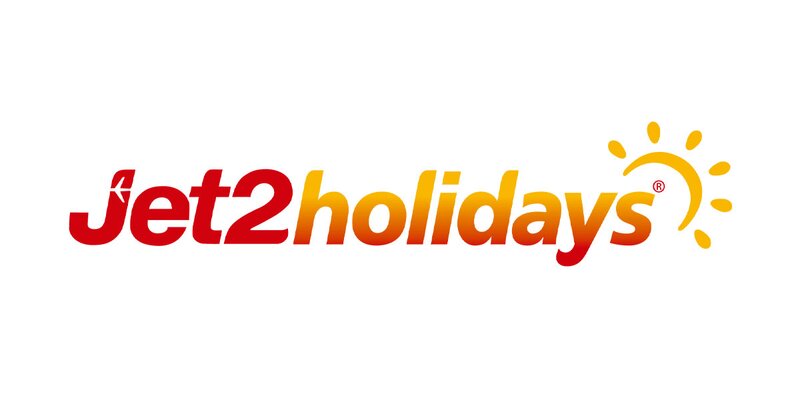 Jet2holidays boss urges high street agents to retain a hybrid approach
Adoption of digital channels like social praised by Steve Heapy in latest Travel Weekly webcast
The chief executive of Jet2.com and Jet2holidays Steve Heapy has encouraged independent travel agents to adopt a hybrid model of working as high street footfall declines.
Speaking on a Travel Weekly webcast, Heapy urged agents to use Jet2's contact centre and marketing tools to advertise their offers and boost sales.
He applauded the way agents worked during the pandemic, many of whom used social media and other online platforms to engage with customers while high street stores wereAdoption of digital channels like social praised by Steve Heapy in latest Travel Weekly webcast closed during the lockdowns, and encouraged them to continue doing so.
He warned regular shop closures in high streets across the country have resulted in less of a draw for people to go into town centres, meaning agents cannot rely on walk-ins and must promote offers themselves.
"It's not just about being sat in a shop and waiting for people to walk past," he said.
"I think the way travel agents changed their business model during the pandemic was fantastic. Some are still doing what they did during the pandemic and others are perhaps going back to how they were previously, but I think a hybrid approach is certainly the way to go.
"You can't sit and wait for people to walk past, particularly with what's happening in some town centres with shops closing, so there's not as much of a draw for people to go into some town centres."
He added: "Independent travel agents are a big proportion of our business. They are very keen, very enthusiastic people and generally very well trained and I think if customers do make the journey into town to speak to someone then they'll be rewarded with great service."