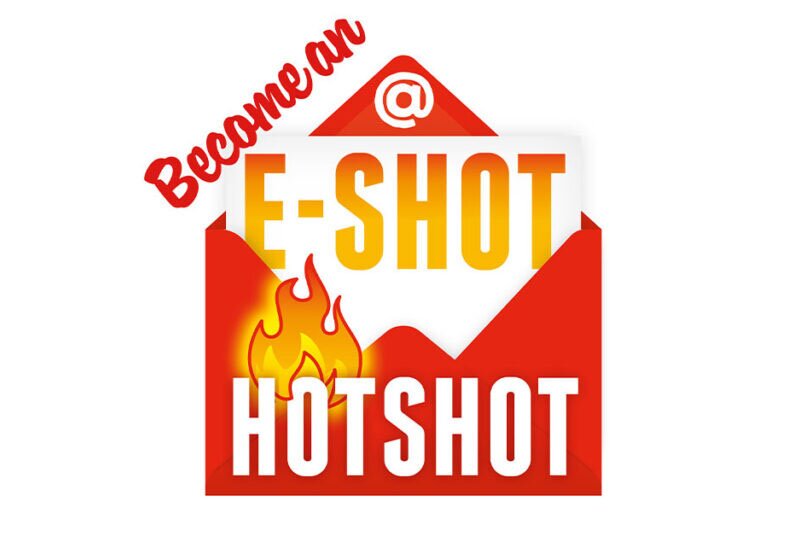 Jet2 launches e-shot trade incentive for travel agent partners
Airline and tour operator aims to help retailers be hotshots at effective digital comms
Agencies will be equipped with the tools to use e-shots to effectively communicate with customers through a Jet2 and Jet2holidays competition.
The 'E-Shot Hotshot' competition, which features six prizes, is designed to help agents build and maintain relationships with customers, grow brand awareness, capture data and showcase their offering.
The prizes that winning agents can choose from include a radio advert, shop signage, agency website, paid social media campaign, outdoor advertising or a Jet2holidays office refit.
With two prizes up for grabs each week, it means there will be eight winners.
The support is the latest in a number of bespoke initiatives for independent agents.
Agents need to sign up  traderelations@jet2holidays.com to their database by September 12 to be in with a chance of winning.
They can then learn about e-shots as a marketing tool through a dedicated booklet. 
This includes advice and guidance on how agents can use e-shots to reach more customers. It gives agents the chance to become experts in areas such as growing a database, creating QR codes, creating inspiring content, adding sign up forms to social media and building a brilliant e-shot, as well as other tips.
Agents then send e-shots to their database of customers using Jet2holidays content, which will be provided weekly via email and uploaded via the operator's media library.
Each e-shot that an agency partner sends will be one entry into a prize draw. 
The competition follows joint activities run by Jet2holidays with agents on social media.
Head of trade sales Alan Cross said: "Over the last 18 months, buying habits have changed with more of us now shopping online and looking to social media for inspiration.
"That is why it is so important for independent travel agents to equip themselves with the marketing tools to attract customers and sell package holidays to drive business growth.
"With international travel opening up, now is the time for agency partners to learn about the power of an email, as the opportunity to boost sales through e-shots is huge."