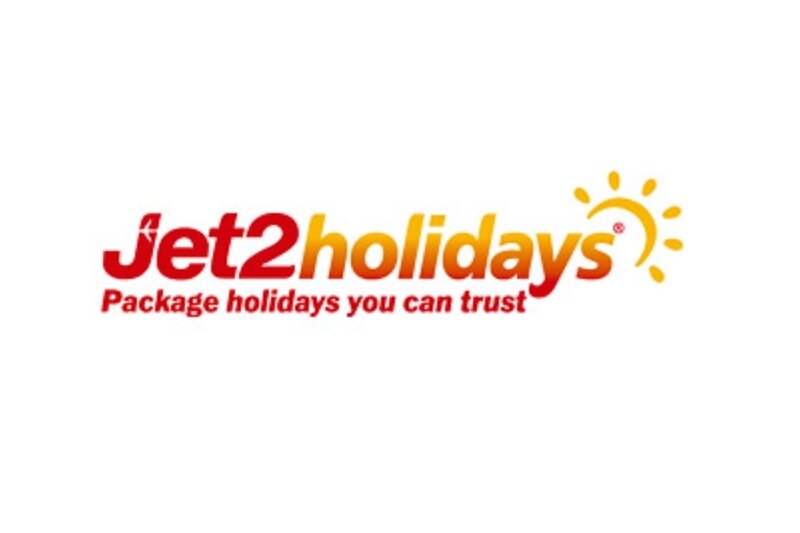 Jet2 Holidays to add agent finder tool to home page of its website
Operator says the move underlines its commitment to independent retailers
Jet2holidays has confirmed its Travel Agent Finder tool will feature on the homepage of its direct website from September 1.
The operator had previously announced plans to introduce the tool to support trade partners and accelerated development during the Covid-19 shutdown.
The tool will allow direct customers to search for options to book their holiday on the high street, with all agencies that have made a booking in the previous month featuring in the results.
Head of trade sales Alan Cross said: "The launch of Travel Agent Finder on our direct website is a major milestone on our successful Partners2Success strategy, and it truly demonstrates how committed we are to independent travel agents. It puts our agency partners right in front of customers on our direct website, and it shows that we always listen and take on board feedback from agents when it comes to supporting their growth."
"It encourages customers to get onto the high street, visit a trusted travel agent and benefit from their valuable expertise. This is the latest example of our approach to working in partnership with agents, and another demonstration of our unwavering commitment to supporting our agency partners to help them grow their businesses."
Speaking on a Travel Weekly webcast earlier in August, Cross said: "Our TV advert mentions independent travel agents. It's giving the customer the choice to walk down the high street and go in an agency, and is encouraging them to do so.
"Come September we'll have introduced the high street independent travel agent finder into our direct website, and no mainstream tour operator that I know has actually done that before."
Jet2holidays has also relaunched its travel agent window competition, with winners offered a week's free radio advertising in association with the operator.