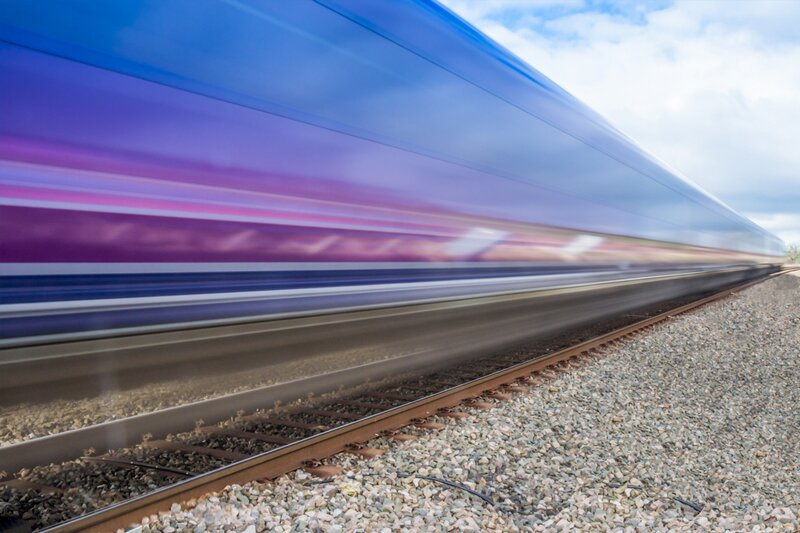 ITB 2019: Peakwork Deutsche Bahn bring rail packages to dynamic packaging partners
New Europe-wide offering will be launched at Berlin trade show next week
Peakwork and German rail operator Deutsche Bahn have partnered on a new train to hotel dynamic packaging service that will be launched at ITB in Berlin next week.
The new Rail Package Player for train plus hotel packages will offer tour operators new opportunities to create customer and environmentally-friendly offers, said Peakwork.
The German travel technology specialist added Deutsche Bahn route network means the range of rail services far exceeds major airlines for dynamic packaging.
Kay Hellwig, head of tourism cooperation at DB Vertrieb, said: "Together with Peakwork, we have created a seamless travel chain that can be dynamically packaged – from home to a regional train, ICE on and off, then again on a regional train to a hotel.
"We do not only connect Germany nationwide, but we also serve many top European destinations. The new rail offers are bookable for Austria, France, Switzerland, Italy and the Benelux countries.
"With the new Rail Package Player and our new tourism tariffs, we can offer tour operators and hotel providers an efficient and attractive opportunity for dynamic packaging in the Peakwork Leisure Travel network."
Jan Gerlach, chief executive of Peakwork, added: "We see enormous potential for the distribution of rail services for dynamic packaging. We are creating a completely new travel offer for tourism."
Peakwork said the new Rail Package Player means customers can build a bespoke package using rail and hotel components.
It said rail packages offer "an exciting new business opportunity" for tour operators in a market in which individual services are often booked and combined by the customer.
Tour operators will be able to build customer-friendly offers, at an attractive price, the firm said.
Deutsche Bahn and Peakwork are in the process of integrating the new Rail Package Player into a number of tour operator partners' portfolios. One of the first partners will be the city break specialist Ameropa.
Peakwork and Deutsche Bahn will present its new partnership on Peakwork booth 117 in Hall 5.1 at ITB 2019.