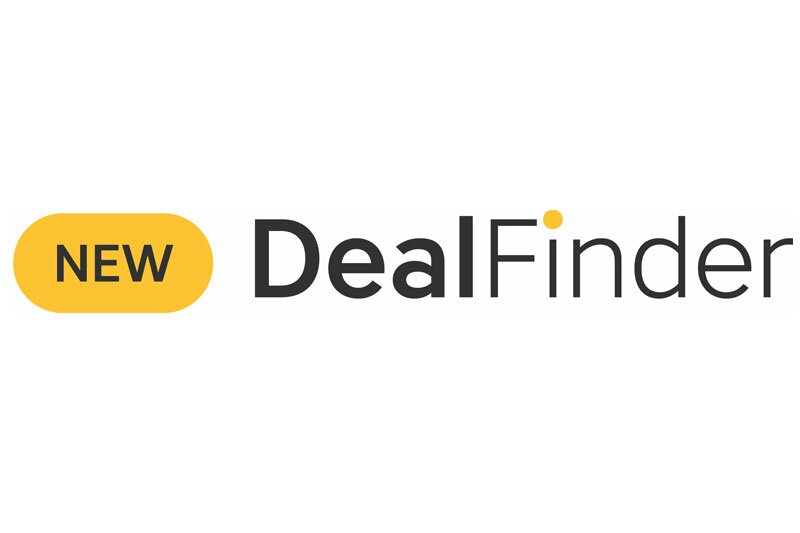 Intuitive promises 'instant' results with new DealFinder package holiday search technology
New product will officially launch next week during the virtual World Travel Market trade show
Travel technology developer intuitive is poised to launch new ultra-fast package holidays search cache.
The Croydon-based firm will officially launch DealFinder on Monday during the virtual World Travel Market and sister travel tech show Travel Forward.
It describes the new technology, built during lockdown as part of a project for a major OTA client, as "game changing".
It claims it will deliver package holiday search results "effectively instantaneously" in less than a third of a second.
Intuitive said DealFinder is an "easy to integrate", standalone cache product "that delivers the fastest and broadest package search capabilities for your website".
"The technology can search and filter by broad dates, themes, airports and destinations faster than any other product available on the market," the firm said.
"Slow holiday booking journeys can lead to an increased drop-off and negatively impact sales.
"DealFinder will turbo-charge search results enhancing customer experience and improving conversion."
Andy Keeley, sales director, said: "It's not often that something is genuinely game-changing, but DealFinder justifies that tag,
"Travel companies have been asking for years to have faster and broader search and we have developed something for them that is practically instant.
"It will transform website search capability and offer an enhanced experience that will improve conversion."
DealFinder relies for its speed on a large and continually updating cache of data rather than searching all suppliers live.
The product can be integrated into partner websites in weeks and can work with any third party reservation system.
Intuitive said it expects it to appeal to any online travel agent or tour operator that sells package holidays.
DealFinder has been built on cutting-edge technology, including Microsoft's .NET Core platform and Amazon's AWS cloud infrastructure.
By using AWS Lambda, DealFinder can scale cache-build operations and presents the cache through a high-performance API.
It allows pricing on-the-fly and incremental updates, enabling travel companies to deliver fast and up-to-date cache-first search.