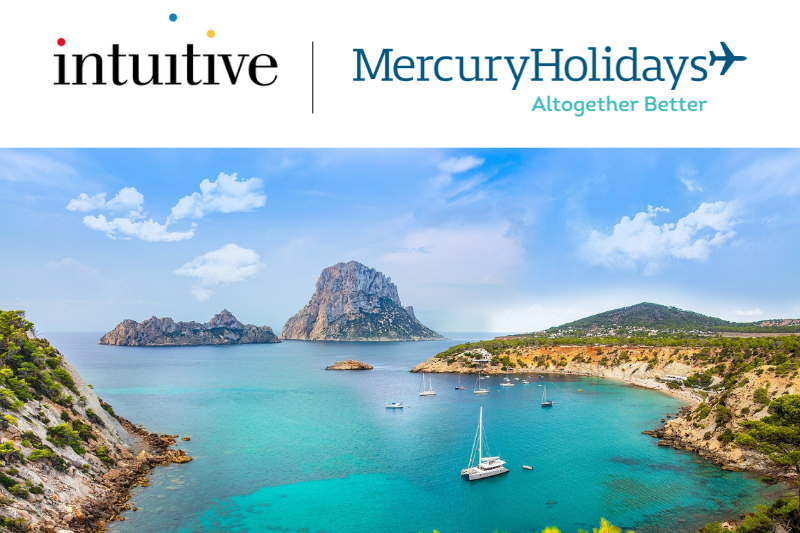 Intuitive delivers faster response time for Mercury Holidays with DealFinder 'super-cache'
Tour operator and escorted tours specialist looks to deliver better experience to customers
Independent tour operator and escorted tours specialist Mercury Holidays has relaunched its website with Intuitive's DealFinder 'super-cache' providing quicker response times.
The London-based travel technology specialist claims to have cut the average search time on the site from eight seconds to just 300 milliseconds.
The DealFinder cache now powers Mercury Holidays primary flight and hotel search on the travel firm's new website.
Intuitive said Mercury wanted to significantly improve the time it took to deliver holiday search results and improve customer experience with instant search and filtering.
DealFinder also allows Mercury Holidays to give their customers the ability to search for multiple destinations and an entire month at a time to boost conversion levels.
Mercury has been a customer of intuitive for eight years and also use intuitive's reservation system, iVector.
Tom Bugeja, chief executive of Mercury Holidays said: "Reducing the time it takes to deliver holiday search results to our customers was the most vital thing for us as it creates a significantly better user experience.
"Also having intuitive handle the heavy-lifting of importing and packaging millions of cached prices has dramatically reduced the developer and infrastructure resource required to deliver and manage this on an ongoing basis.
"The DealFinder API itself is easy to work with and well documented which makes the integration process that much smoother."
Paul Nixon, managing director of intuitive, added: "We are delighted to grow our partnership with Mercury Holidays and deliver our cache technology to power their new website.
"DealFinder will significantly reduce their search time and make for a smoother customer experience.
"Mercury Holidays has been a customer of iVector for a long time and we are excited to expand that partnership by being a key component of their online presence."