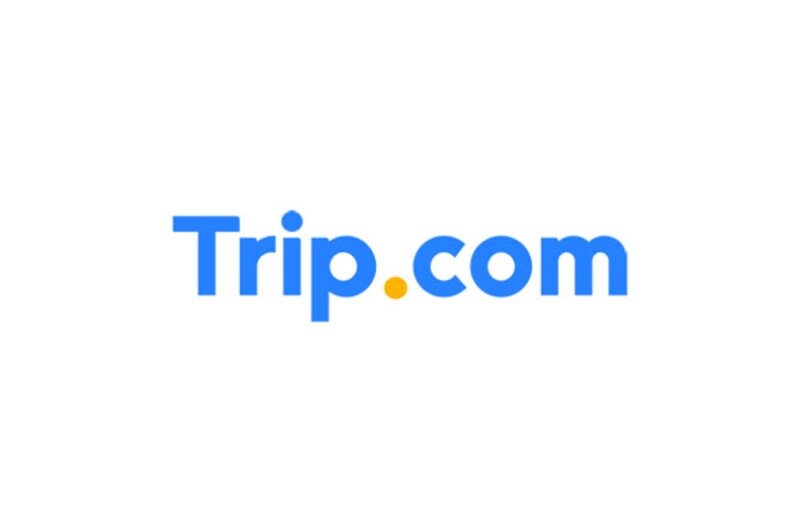 Ingenico Group inks deal to provide payments services to Ctrip's Trip.com
Payments technology specialist Ingenico Group has agreed a deal to provide payment processing and consultancy services to Ctrip-owned OTA Trip.com. Continue reading →
Payments technology specialist Ingenico Group has agreed a deal to provide payment processing and consultancy services to Ctrip-owned OTA Trip.com.
The world's second largest travel booking company, Trip.com provides one-stop travel booking services including flights, hotels, trains and cars in 13 different languages.
The OTA claims to offer one of the most extensive flight networks of over two million individual flight routes connecting more than 5,000 cities around the globe.
The partnership with Ingenico means Trip.com now has access to a large portfolio of local acquiring connections, currencies, payment methods and expertise.
Ingenico says its global payment capabilities and local experience will optimise Trip.com's performance and user experience in each new market.
It added it will also help Trip.com provide local acquiring connections to bolster the success rate of online card payments for its members.
"We are delighted to be partnering with Ingenico, the global leader in seamless payment," said Lynn Qu, vice president of Trip.com global product.
"As Trip.com continues to expand in markets globally, developing the best online travel booking experience for our rapidly growing base of international customers is a key priority.
"I am confident that Ingenico's expertise in payments, conversion optimisation – and experience working with many of the world's top travel and tourism brands – will be invaluable to Trip.com".
Gabriel de Montessus, senior vice president global online for Ingenico Group, added: "Trip.com is combining a disruptive vision with its state-of-the-art technology and a data-driven approach to grow as a global player.
"The team intuitively understand the importance of seamless payments for a great overall user experience. With our products, services and global footprint, we are excited to support Trip.com on the next phase of their growth strategy."
Nathan Salisbury, general manager of Ingenico ePayments Asia-Pacific, said: "Trip.com is transforming how travelers from all over the world book their inbound and outbound travel products and services.
"We are very excited to be providing Trip.com with eCommerce solutions and look forward to expanding our partnership in the future to include third-party payment methods as well as in-store 'online to offline' services."