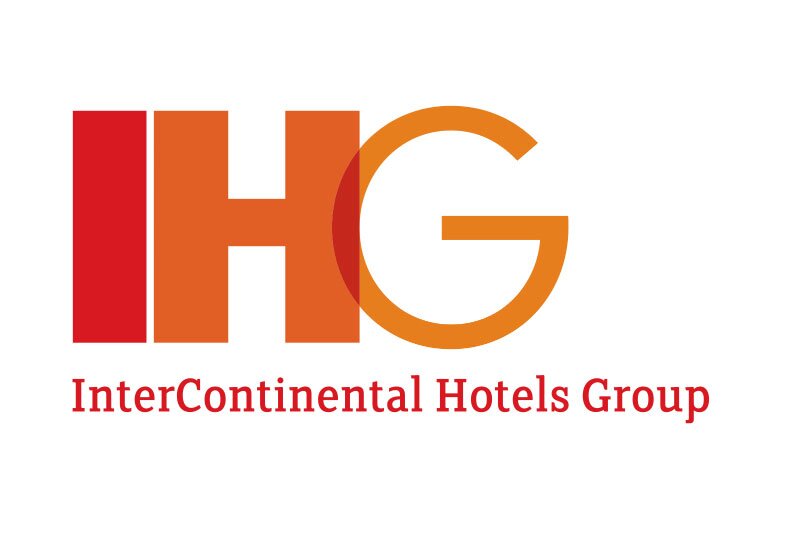 IHG rolls out Concerto booking platform to half its properties
A new booking system is in place at half of InterContinental Hotels Group properties.
The new guest reservation system as part of the IHG Concerto global booking platform is due to cover all properties by the start of 2019.
The company is on track to deliver annual savings of $125 million by 2020 for re-investment to drive growth.
The disclosures came as China proved to be the strongest market for IHG in the first half of the year with revenue per available room (revpar) up by more than 10%, outperforming the 2.7% level in the US and 3% in Europe and the Middle East.
The UK was down 0.2% with London suffering a 1.4% fall while the provinces were up by 0.6%.
The company reported the highest level of new hotel signings for a decade in the six months to June 30, including 16,800 rooms in China, up 71% year-on-year.
The group saw first half operating profits static at $394 million despite an 8% rise in total revenue to $2.1 billion. The underlying operating profit rose by 8% to $406 million.
IHG's acquisition of a 51% stake in luxury brand Regent Hotels & Resorts was completed for $39 million in July, adding six hotels and three in the pipeline, with several new sites under discussion in key gateway cities and resorts around the world.
Global expansion of the Kimpton Hotels brand gathered pace in the first six months of the year in Frankfurt, Shanghai and Mexico City, plus four in the UK last month including the first in London.
The new voco brand was introduced in June, including four hotels to be added as part of the UK portfolio.
IHG chief executive Keith Barr said: "We've had a strong first half, delivering our best signings performance for a decade.
"Revpar grew at 3.7%, which together with 4.1% net system size growth, drove underlying operating profit up 8% and underlying earnings per share up 25%. This underpins our decision to raise the interim dividend by 10%.
"Each of our regions continue to deliver strong momentum. This is led by Greater China, where double digit growth in both revpar and net system size, as well as record signings, reflects the ongoing benefits of our long term strategic focus on this important market.
"Demand for our unique Chinese owner proposition 'Franchise Plus' continues to be excellent and we now have more than 100 Holiday Inn Express hotels for this model either in the pipeline or open."
He added: "In February, we set out a series of new initiatives, funded by a comprehensive efficiency programme, that build on our well-established strategy to drive an acceleration in net rooms growth.
"Our new organisational structure has enabled us to move at pace; we've added three new brands in the last year, avid hotels last September, for which we've now signed 130 hotels, voco in June and Regent Hotels & Resorts in July.
"Our existing brands continue to strengthen, as demonstrated by the continued global expansion of Kimpton Hotels & Restaurants, with flagship hotels secured for four UK locations, including London, as part of a portfolio deal to rebrand and operate 12 high quality hotels in the UK.
"Our plans to enhance revenue delivery are on track, with IHG Concerto featuring our innovative new guest reservation system now in over half of the estate, with complete roll-out by the end of 2018/beginning of 2019."
Barr concluded: "The fundamentals for our industry are strong, we are confident in the outlook for the balance of the year and in our ability to deliver industry-leading net rooms growth over the medium term."