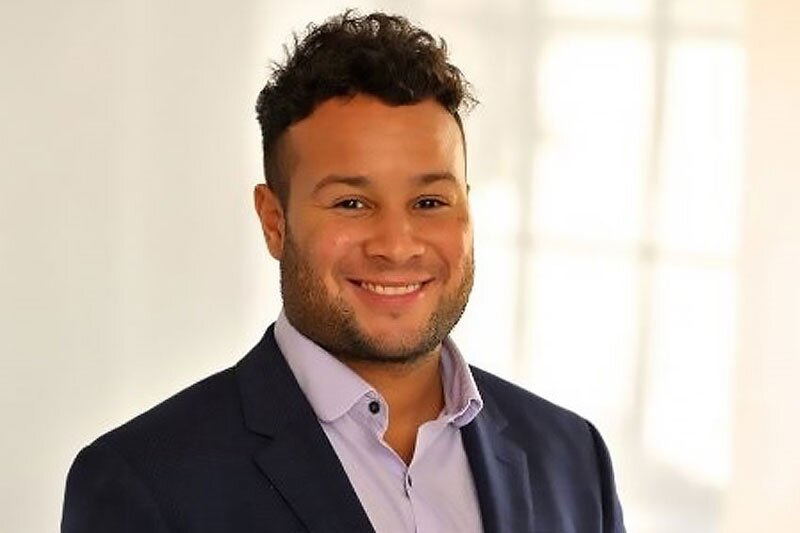 Iglu.com, Holiday Pirates and Club Med lined up for Contentsquare Future:Travel event
Free to attend Future:Travel breakfast event will take place at Bounce in Old Street, London
Specialist Ski and cruise OTA Iglu.com, social deals platform Holiday Pirates and French all-inclusive tour operator Club Med will discuss the future of travel at a Contentsquare event this week.
The free to attend Future:Travel breakfast event, organised by the digital experiences platform, will take place at Bounce in Old Street, London, on Friday.
Presentations will come from Jérémie Hoss, head of e-commerce at Club Med, on 'fighting the nightmare of prioritisation' Nick Cooper, Holiday Pirates head of market, on 'fighting the nightmare of conversion', and Iglu's Tom Surrock, head of product at Iglu.com on 'fighting the nightmare of experimentation'.
Future:Travel will be hosted by Matthew Robinson, Contentsquare marketing director and also feature the agency's Elise Kik, customer success manager who will talk about how travel eCommerce teams can optimise the 'digital choices' of future visitors, and the importance of UX analytics in increasing direct bookings and ancillary sales.
Robinson said: "We hate boring conferences so our Future:Travel event will rebel against the traditional stereotype by inviting the best minds in travel to create a participant-first gathering offering actionable insight.
"There will be absolutely no high-level waffle and, if you work in the eCommerce, analytics, user experience product or optimization teams at any travel-related business then this conference is one you shouldn't miss.
"Not only will Future:Travel 2019 look at what's keeping travel eCommerce teams up at night, it will contain travel-relevant eCommerce insights and use cases that they can immediately apply to their business.
"We're not just looking at what attendees may be fighting – from prioritization and conversion to experimentation – we are also opening the floor up for them to ask their own questions and get some expert advice from industry peers, before finishing it all off with a round of prosecco-fuelled, likely very competitive, ping pong."
Alongside inviting attendees to come along for the presentations and the panel Q&A, Future:Travel also offers a series of tailored executive roundtables discussing topics of the moment, and the chance to network with like-minded individuals.
To register for this event, and for the agenda, visit https://go.contentsquare.com/futuretravel