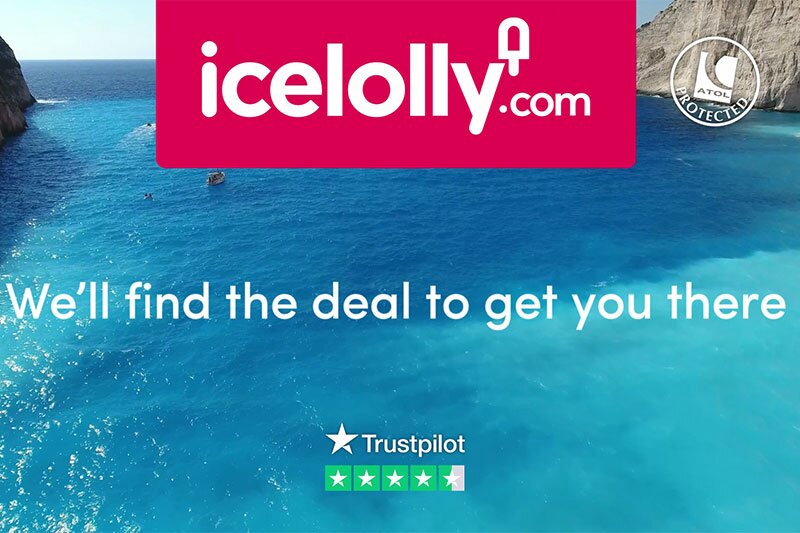 Icelolly.com barometer tracks increasing interest in last minute bookings
Demand has been seen to be flexing as destinations come on and off UK quarantine list
Holidaymakers continue to "flex to fit" to overseas destinations as they become available without the need to quarantine on return.
Latest data from comparison site icelolly.com shows ongoing interest in last minute trips.
Looking forward, demand is high for winter sun breaks in Tenerife should the Canary island be added to the UK's safe travel corridor list – a move Spanish authorities are pushing for.
The addition of Turkey to the list of countries where 14-day quarantine is required on return to the UK led to a dip in searches on the site in the past seven days.
However, Rhodes attracted the most searches, followed by Tenerife and Corfu.
Zante had the biggest week-on-week share of searches with a rise of more than 200% while Kos also saw a big increase and interest in Dubai also rose.
Around four in ten searches were for travel in October although April and May 2021 showed the biggest share growth over the previous week.
Icelolly.com saw the largest winter 2020 booking share since the pandemic began with cities including Amsterdam, Berlin, Krakow, Milan and Rome all proving more popular.
Head of travel deals Chris Webber said: "Despite now being more than a third through October, around four in ten searches are still for departures this month.
"The resolute British traveller continues to flex to fit to what destinations are available – Rhodes, Corfu and Kos all had strong search shares and Zante, after being added back to the quarantine-free list, had the biggest week-on-week increase.
"Looking ahead to winter travel, there's a keen interest in winter sun favourite Tenerife.
"If that destination gets an 'island corridor' expect to see some fast-acting holidaymakers jump on a Tenerife holiday."