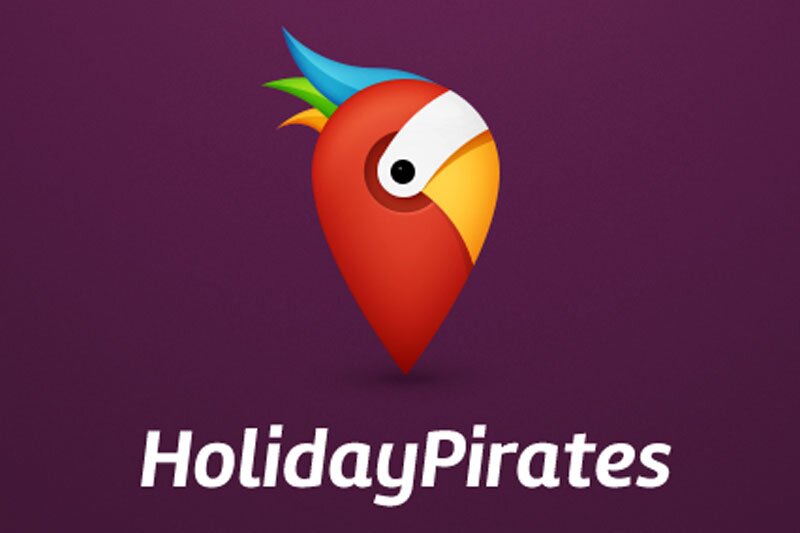 HolidayPirates sees consumers trade up and shift to long-haul
Deal specialist says average value of holiday bookings has risen 28% compared to 2019
Travel deals platform HolidayPirates has reported the average value of its holiday bookings has risen by 28% compared to 2019, as consumers are choosing more luxurious options.
The company said booking trends so far in 2022 have shifted to more four- and five -star properties.
The most popular duration remains seven nights but interest for long-haul and more experiential destinations has risen.
Phil Salcedo, head of market for UK and North America at HolidayPirates, said: "Consumers are booking holidays to treat themselves after the pandemic to make up for the trips they've missed.
"Last year we saw consumers overwhelmingly book tried-and-tested favourites as uncertainty remained, but this year we are seeing a strong response for mid and long-haul destinations which have an abundance of luxury product such as the Maldives, Dubai and the Seychelles.
"Capacity has also been capped, which has pushed up prices, but there are still some crazy deals to be found.
"When France relaxed its rules for UK travellers, we found a trip to La Rochelle for £49 per person including flights."
Headquartered in Berlin, HolidayPirates has websites in the UK, Austria, France, Germany, Italy, the Netherlands, Poland, Spain, Switzerland and the US.