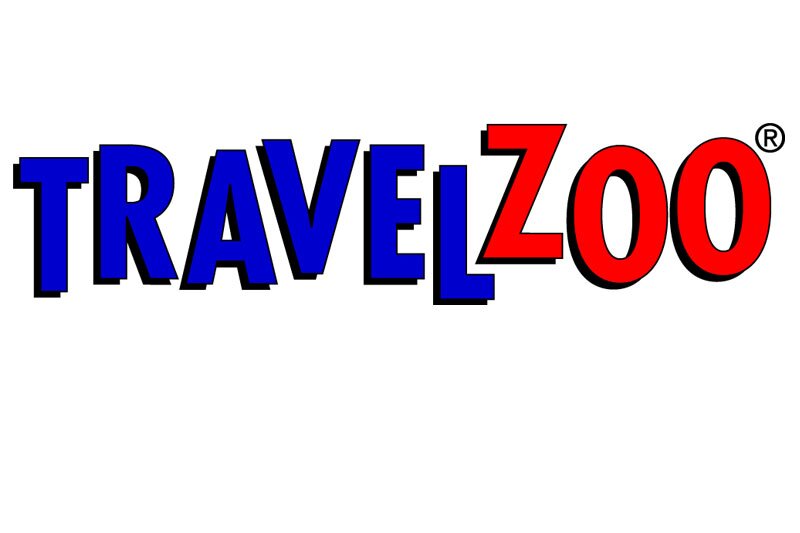 High levels of demand and vaccinated travellers among Travelzoo subscribers
Latest survey by deals website finds respondents are ready to travel
Almost half of people signed up to travel deals site Travelzoo say they are prepared to "go anywhere" just to get a holiday.
A further third want their post-lockdown travel to involve going somewhere really special or different.
Respondents to the travel outlook survey are fast becoming fully vaccinated with 30% saying they have had both jabs, and 92% having had at least one.
While 68% are ready to travel within the UK now, fewer than 40% are ready to travel internationally when allowed.
On average, they plan three domestic trips and one international trip in 2021.
As many as 58% would book a UK holiday for summer 2021 right now, while 39% would book a domestic break for the autumn or winter.
A poll of more than 2,000 Travelzoo members found that 46% would only pay up to £15 for a PCR Covid-19 test so they could travel abroad this year.
Just 28% would spend up to £25, while 19% would even pay up to £50 but just 7% would go beyond that so they could get abroad.
Gold standard PCR test costs currently start at around £60 and are seen as a major financial barrier for the restart in overseas family holidays in particular once the government's traffic light system for international travel is in place from May 17.
One in five (19%) of those polled think the government has let down the travel industry, with 49% saying they didn't know.
Travelzoo UK general manger James Clarke said: "It is with ever increasing anticipation that we await the outcome of where and when we can travel.
"Our members are champing at the bit to start planning their 2021 and 2022 travel and with so much talk of vaccine passports it's encouraging to see so many of them are partly or full vaccinated."