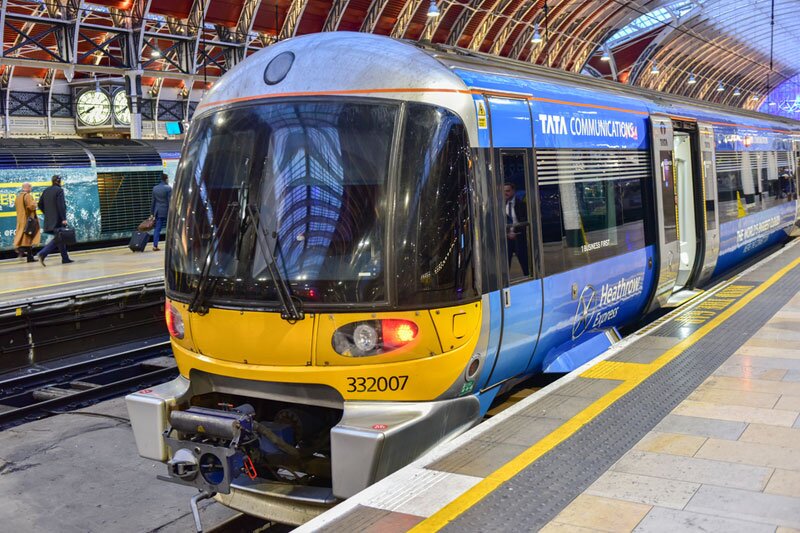 Heathrow Express puts third party developers on the fast track with new API partner portal
JSON REST API Developer Portal launched to make integration with booking platforms easier and faster
Heathrow Express has launched a developer portal to make integration with third party booking platforms easier and faster.
The rail operator said the JSON REST API Developer Portal provides a "tried and tested, secure, industry standard mechanism for integrating Heathrow Express ticket sales".
The firm said the platform will reduce integration cost and time to market for prospective partners.
The Heathrow Express business development team has begun migrating current partners across to the new platform.
And it says it has attracted interest from new travel tech partners, airlines operating to London, traditional travel companies and corporate travel buyers.
Mark Eastwood, Heathrow Express business development manager said: "We are delighted to be providing this technology.
"It enables third-party distributors to easily include Heathrow Express tickets within their booking platforms.
"For airline and travel industry partners, this provides an extra revenue stream, a seamless booking experience for customers and a new offering for both corporate and leisure travellers.
"Our team is seeing significant interest from new tech start-ups looking to broaden their product offering and grow their online presence.
The developer API will allow Heathrow Express to work with new partners across the globe, particularly in emerging markets such as South East Asia and beyond.
A 'sandbox' environment allows partner developers to co-create and test their own integrated API system, before being launched to customers.
Johannes Thunert, founder of Distribution, one of the first partners, said: "During the past two years, we have been working closely with Heathrow Express' tech teams to ensure once the new API is running, their services are instantly available for all our third-party retailers.
"Heathrow Express is a highly demanded service among both leisure and business travellers, and we are pleased to be the first platform to distribute it to online travels agents and airlines."
Sophie Chapman, Heathrow Express director, said: "We are very pleased to be offering our partners a new and easy way to integrate the Heathrow Express booking process and an extra revenue stream.
"Speed and convenience are crucial to Heathrow Express customers and our continued investment in technology will ensure that continues.
"The launch of the upgraded API is also an excellent opportunity to remind customers and partners alike that Heathrow Express is the fastest way from central London to Heathrow Airport and that we have committed to be the cleanest, safest and most environmentally responsible airport transfer provider."
Interested parties can register using the new developer portal at https://developer.heathrowexpress.com/ or can contact HeathrowExpressSales@heathrow.com.