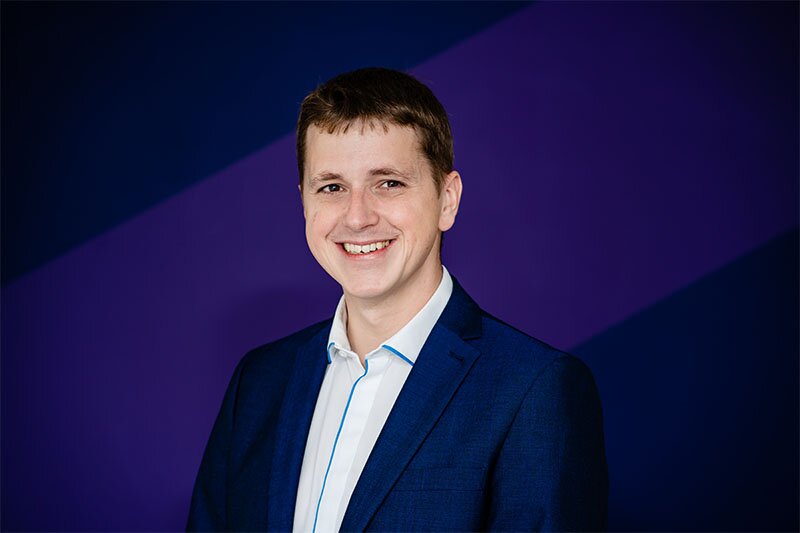 Guest Post: The case for subscribing to a new approach to online travel sales
Vibe's Matthew Chapman assesses the benefits of increasingly popular subscription services
Not only can the subscription model work in travel, some firms have already seen success adopting it for a while, says Matthew Chapman, chief technology officer at Vibe.
Subscriptions models seem to be endlessly growing in popularity with consumers recently.
There are now companies that offer you furniture on a subscription basis, and even a wardrobe of regularly updated clothes.
Some travel services providers such as airlines and hotels have tentatively experimented with this too. But could this work for online travel intermediaries?
The answer is that not only can this work for some, in fact some have already been doing so for a while.
Tripadvisor launched late last year its 'Tripadvisor Plus' and eDreams ODIGEO has had 'Prime' since 2017 now, the later or which has millions of subscribers.
What's changed recently though is that smaller players are entering into the game.
Three in particular stand out: Ultimate Travel Club debuted in the UK in September; Russian metasearch Aviasales launched 'Aviasales More' in October; and US magazine Travel + Leisure has launched its 'Travel + Leisure Club'.
You might also want to consider that while you might not think of them a 'subscription service', consumers have been accessing closed user groups that they were paying for – one way or another – to purchase travel for many years.
Think of concierge services or loyalty schemes provided by credit cards, for example.
So what are the benefits these online sellers are trying to take advantage of?
Firstly there is the potential to get paid twice. Once for the subscription model and twice for the margin on the sale (assuming you don't go down the 'no margins, no commission' route some have).
Secondly the opportunity for personalisation is significant. When users sign up you can capture a lot of valuable data that allows you to then target them better.
From a booking technology perspective you don't have to change much, if anything. In other words, this isn't so hard to implement.
You should also consider that such a service is likely to attract a user who has either the intention of travelling frequently or making a high-value purchase that justifies the sign-up fee. Either way these are the type of customers you want.
For this reason, TMCs too might see much potential here given that frequent travellers are perhaps those most likely to want to try out such as service – and that the corporate buyers might find the idea of a flat fee a cost saving.
Nonetheless, there are still several important factors to consider before rushing out and launching your own subscription service.
The bad news is that, depending on how you go about doing it, you might find that your supplier partners aren't happy about your unbundling their packaged rates. Tripadvisor faced a lot of pushback on this.
And if you're thinking of going down the points redemption route, then be careful you don't fall foul of ATOL rules that mean in the UK you wouldn't be covered.
Those two considerations alone might make many decide to avoid this, perhaps understandably, and make it some way from being a silver bullet for most.
But in our ever more diverse ecosystem of travel intermediaries catering for more niche markets there's certainly a place for the subscription model.
Keep in mind that there is no reason any business needs to go 100% in on this. You might consider simply offering the service as just one way of working with you?
In the longer term some sellers, I suspect, may move into this area as a marketing tactic to gain new customers.
In the same way that they might offer a heavy discount or freebie to a new user, they might see the subscription route as a worthy loss-leader.
Will you subscribe to this approach? Time will tell.