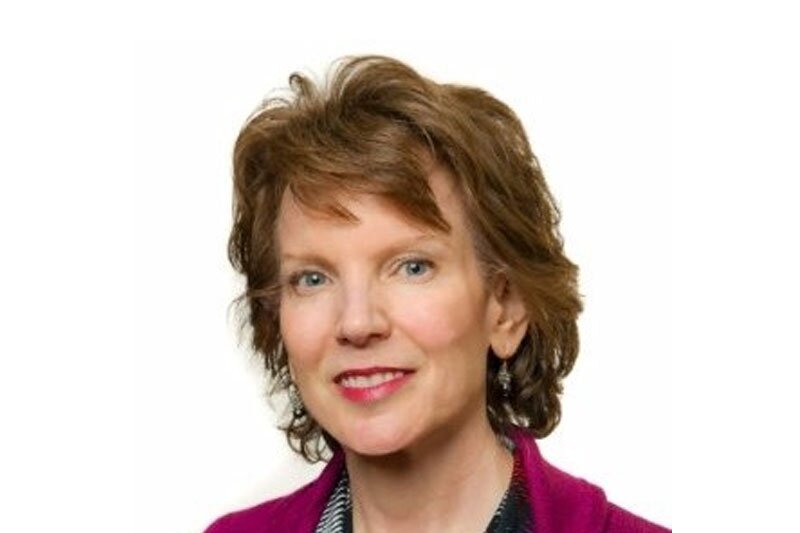 Guest Post: Taking advantage of the post lockdown travel boom
The travel industry needs to rebuild how it communicates with customers, says ADARA's Carolyn Corda
The travel industry needs to rebuild how it communicates with customers, says Carolyn Corda, CMO & CCO at ADARA.
Throughout the pandemic, the travel industry has yearned to move past COVID-19 and to return to a sense of normality. Now, following a steady increase in vaccinations, a loosening of travel restrictions and a growing reservoir of pent-up demand, the industry is slowly on the mend. The boss of Emirates has stated that international travel will be back to normal in a year's time; and Adara data has shown that bookings and searches for flights and hotels have soared since July 2021.
However, despite the reopening of international travel, recovery isn't guaranteed. While the industry rebuilds – from agreeing routes and hiring more staff – it must also rebuild how it communicates with customers.
With COVID-19 radically reshaping consumer habits, what a customer base did before has no real bearing on how they might behave now. An individual who tended to book with low-cost airlines to save some cash may now opt for a bigger name to feel secure that they'll be supported through disruptions, for example.
What's more, with rumours that COVID-19 restrictions could be imposed – once again – during the winter, travel brands also need to understand both the intrinsic confidence or anxiety of a given consumer around travel, and how each can be affected by the impact of COVID-19 on destinations. Even confident travellers may feel anxious about flying long distances to a country where restrictions might change.
Using data more wisely
The first step travel brands need to take in targeting potential travellers during the post-COVID-19 landscape is understanding where people are travelling to. With the sector continuing to be in a state of flux, airlines and hotels need to remain focused and use data wisely to monitor changes. Using data to identify shifts in consumer habits will be key to recovery, as businesses that are able to understand changes in booking windows, length of stay and destination popularity are able to tune their marketing strategies and tailor them to customers.
For example, Adara data collected between 15th August and 7th October shows that the top five destinations for UK travellers are the United States, Spain, India, Portugal and the UAE. It also shows that there are huge increases for countries like Fiji, the Dominican Republic, Nicaragua, Barbados and Bermuda. Travel brands can use this information to target potential travellers going to countries with big booking increases and convince them to fly or stay with them.
Travel brands also need to rely on predictive intelligence for recovery in the post-COVID-19 landscape. Predictive intelligence allows brands to understand the factors that drive consumer behaviour and plan accordingly. For instance, they can understand what offers and experiences someone wants to indulge in. If a person likes to go to the spa, then travel marketers can send tailored messages around massages and other treatments to encourage them to spend more and to create a relevant and strong relationship with the consumer – increasing the likelihood of repeat purchases in the future.
The importance of data partnerships
Getting enough data to support predictive intelligence and other data marketing methods can be easier said than done. The third-party cookie – long used by digital marketers to fuel campaigns – is soon to be phased out and the first-party data that travel brands generate themselves is limited as it only shows how consumers interact with their brand.
Travel companies, therefore, need to get relevant data from elsewhere. One option they can take is to enter into robust external data partnerships in order to gain a holistic and more balanced view of consumer activity and intent. These help travel companies to share and access anonymised data, which allows them to gain richer insights and signals that enable them to better understand how customers are behaving when they are not directly engaging with them.
As international travel starts to pick up again, airlines and hotels need to be vigilant. While some will hope that a rising tide will lift all boats, the reality is that the travel brands that put in the groundwork and identify and target potential travellers will reap the rewards in the long run. For those that fail to leverage data, analytics and predictive intelligence, they will instead find that they fail to take advantage of the surge in demand post-COVID-19 and that they will be losing the fight for survival.