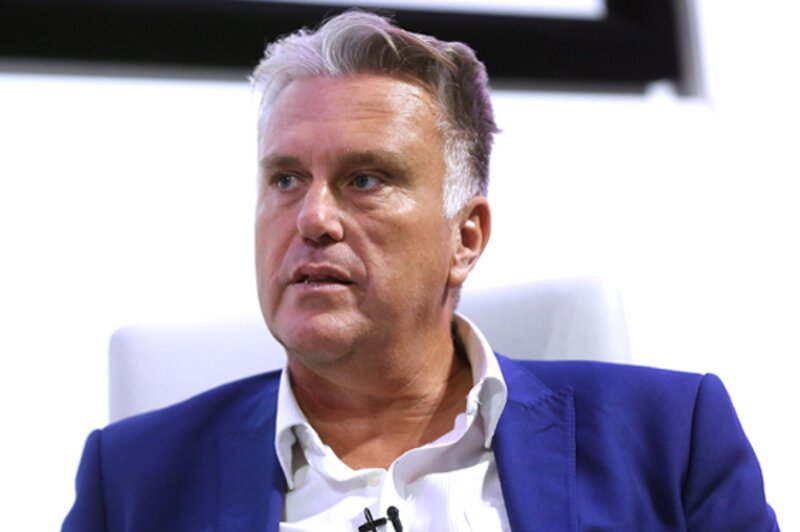 Guest Post: Just imagine how COVID-19 will change the role of the office
Physical workspaces will become part of a multi-channel world, says Steve Endacott
Founder of Rebound Consulting and industry entrepreneur Steve Endacott asks what the office of the future looks like post COVID-19
Looking back in the future, the ramifications and game-changing nature of the Covid-19 lockdown will seem obvious.
But sitting here in the midst of it, we can only imagine what the 'new normal' is. So, let's imagine.
Homeworking is currently the default mode for most non-furloughed staff, with projects being coordinated via regular Zoom calls and email.
Phone calls are no longer enough, as staff crave company from work colleagues they used to see day in, day out at the office.
Some people are loving the time saved not commuting to work and the flexibility of working from home adds to their lives, in terms of managing childcare, home education and the daily cook.
Others, however, can't wait to get back to the office to get out of these things.
Most employers I talk to recognise that moving forward they will need much less office space as staff have shown they can work effectively from home.
The general view is that staff will work two to three days a week in the office and the rest from home. So, what will the role of the office be in the future?
I think it will be a much more social space, used for brainstorming and team meetings, rather than sitting at workstations in front of computers. Staff can do that element of their work from home.
This will require a re-think of office spaces with comfy sofas and coffee facilities replacing banks of desks.
Employers are also going to have to think through how they bond, or maintain bonds, among their existing teams.
Currently, business has been able to move smoothly to Zoom calls, because teams know and trust each other.
The more we work in isolation in the future the harder it will be to maintain or nurture these friendly bonds.
Social activities that traditionally occurred outside of work hours may become part of the working week.
Expect more Wednesday afternoon sports teams and 4pm drinks at the pub.
If the social interaction we have taken for granted in the workplace is going to disappear, employers will have to find new ways to lead and build their teams.
The staff that don't know each other will not go the extra mile for colleagues or businesses they don't feel bonded with them.
Unfortunately, we will also all have to create clear policies for homeworking as we come out of lockdown.
Staff are just as productive, if not more productive, working from home where there are few distractions. However, don't just assume this will remain the case as we come out of lockdown.
Technology, to monitor activity and time spent on the laptop, has been around for many years but remains lightly used in the physical office environment.
Today, it is seen as unnecessary and intrusive, however, it could become a useful tool in the virtual office world.
Personally, I'd like to see a much more results-orientated approach. Do I care when work gets done if the objectives are met?
Go to the shops, drop the kids and have lunch out with your mum or partner once a week, just get the job done is my mantra.
However, such an approach does require a much clearer set of objectives and regular review, so it's the management layer that needs to adapt and be retrained the most.
The best news for business of the move towards virtual offices is that geographical considerations have gone out the window.
Recruit the best people in the country or Europe, for that matter, for roles you need to fill and don't worry about having them in the office each day.
Company flats to accommodate these remote staff may soon be the norm at the top of most office blocks, with the lower floors decked out as coffee shops, company gyms or rooms for evening socialising.
Just as the future of high street retailing is set to become multi-channel, combining the best of offline high street locations and online booking platforms, the new normal in office space is likely to completely re-invented.
The clear excess of supply over demand in office space, in the next few years, will see sharp declines in city centre office costs, creating the ability for employers to use space more imaginatively and freely to help bond their business teams.
Exactly what this looks like, we can only imagine, but I do know change is coming fast.