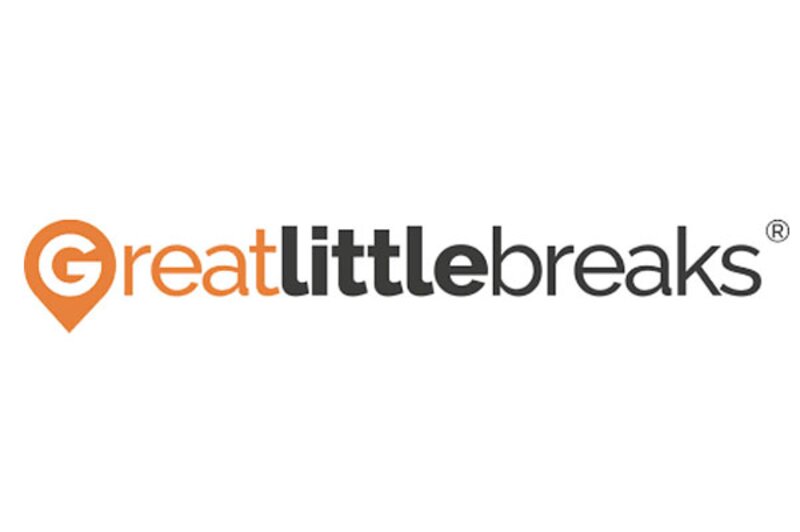 Great Little Breaks eyes closer agent ties with new B2B portal
Great Little Breaks is gearing up to work more closely with the trade
Great Little Breaks is gearing up to work more closely with the trade to provide UK holidays this summer.
The UK short breaks specialist, which announced in March it aims to fill the void left by Super Break, is bringing its director of trade relations Chris Cundall back to work on June 1 to increase sales of domestic breaks through agents.
Cundall, who previously worked for Super Break for 23 years, was one of 73 of the operator's staff furloughed following the UK lockdown.
He will be charged with overseeing the roll-out of the operator's trade portal and promoting offers for social media and posters for agents to download.
Managing director Diana Evans said the operator, which offers more than 250 packaged hotel breaks in the UK, was keen to work with more agents.
She said: "We are only bringing back two members of staff and Chris is one of them. We are focusing on distribution with the trade and product. His sole focus is to get everything up and running. We have built an agent log in and it is ready to go. He will liaise with our partners."
She added that new product was being worked on, such as providing multi-centre UK breaks to 'replace' lost overseas holidays. This could include combining stays at hotels in different areas in one break.
She said: "We want to build a product that combines our core product with something that will supplement overseas holidays. We did it a number of years ago. We are working on it at the moment."
It is also putting together the ability for agents to book rail and theatre packages online for 2021.
For this summer, the operator has been working with hotels to hammer out more flexible terms and conditions, such as allowing customers to cancel up to seven days prior to departure with 'no questions asked' and in some cases to allow up to 72 hours before their stay.
Hotel partners are also working "tirelessly" to make sure they can open up under new Covid-19 guidelines, she said, which may mean operating on lower occupancy levels or a phased approach to reopening.