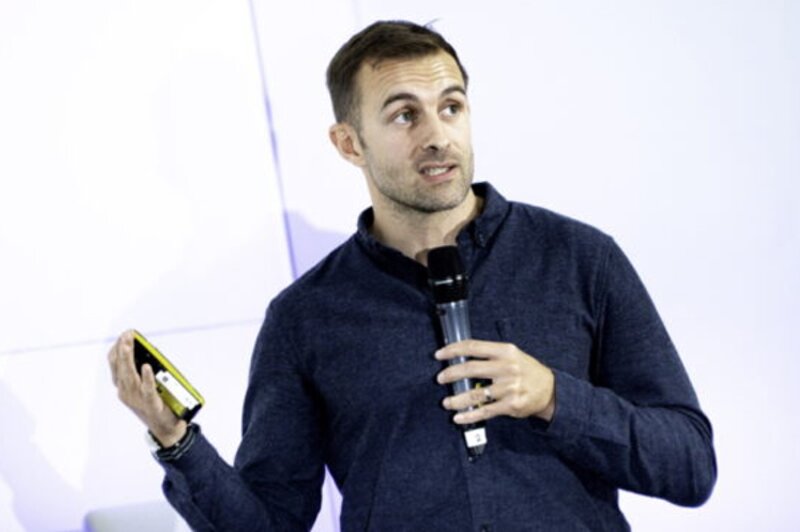 Google search data points to recovery, but firms warned there is turbulence ahead
Search giant told this week's Future of Travel event that brands must adapt to uncertainty
Google has seen search queries for travel rocket by three-fold in the UK, but questions related to 'can I travel' are rivalling 'where to travel' as Covid uncertainty continues.
Speaking at this week's Travel Weekly Future of Travel Conference, Finnbar Cornwall, industry leader at event partner Google, said there will be turbulence as travel bounces back.
But he said the signs were good with research from global consultancy McKinsey finding people are preparing to spend more post-pandemic and travel is top of their list.
Cornwall said this finding has been backed by Bank of England figures which have shown that middle income households have saved money during the pandemic.
"We think they want to spend that money on travel," he said. "Partners are telling us, and we are talking to them, about some of the changes to business strategies they are going to have to make.
"They are going to have to adapt as demand starts to come back. We have all felt how difficult the last 18 months have been, but we think there are blue skies ahead.
"There is going to be a little bit of turbulence, but we are going to get there."
Cornwall said WTTC figures estimate that the European travel sector has lost $1 trillion due to Covid, but that travel searches in key markets in mainland Europe are now above 2019 levels.
The UK, which has tougher overseas travel regulations than countries like Germany, Italy, Spain and France, is still lagging behind.
But Cornwall said the rebound in Europe gave him confidence that when restrictions are lifted the bounce back will happen.
"We have seen this desire to travel in our Google data, with nearly 300% increase in searches for travel in the UK.
"We have looked at nearly 20-year of data and we are at all time highs for people searching 'where to travel', and then 'can I travel' because people want to know where they can go."
Meg Elzea, Google global travel industry manager, said it is vital firms keep up with emerging trends amid ongoing volatility, although its quarterly surveys indicate this is starting to stabilise.
She said in August only 12% of British travellers were interested in going abroad in the next six months compared to 31% looking to travel domestically.
The top three concerns were related to the pandemic, the fourth to cost.
Elzea said this concern about cost is at an all-time high, and around a fifth of customers are looking for financial guarantees related to refunds when considering booking travel.
This concern is decreasing in importance, while the desire for deals and discounts, currently running at 16% of respondents, is rising.
"Is the consumer now conditioned to a new backdrop of [money back] guarantees are now looking for deals and discounts?"
When booking, Google research found an erosion of loyalty in travel, with 40% saying they booked with a company they had not used before and 23% were swayed by price, rewards and value.
However, deals were not enough on their own to sway many people who prioritised travel as a means of seeing friends and family.
"The consumer you had pre-pandemic may not necessarily be the consumer you have in the future," said Elzea.
She said firms must take some "key actions" to prepare for the future including monitoring trends and researching the market and implementing a 'learning agenda' by testing marketing strategies.
"The online travel market should grow by more than £9 billion in 2022 over 2021.
"You need to be able to understand what the productive tactics are, about how the market is going to be shaped so you are ready for when demand comes back and you can capture your share.
"Being able to capture demand quickly can be really, really challenging so you need tools to help you understands those uneven booking and demand trends.
"We will continue to see a slow march to recovery, but a surge looms. When travel comes back in full force it will be anyone's game."