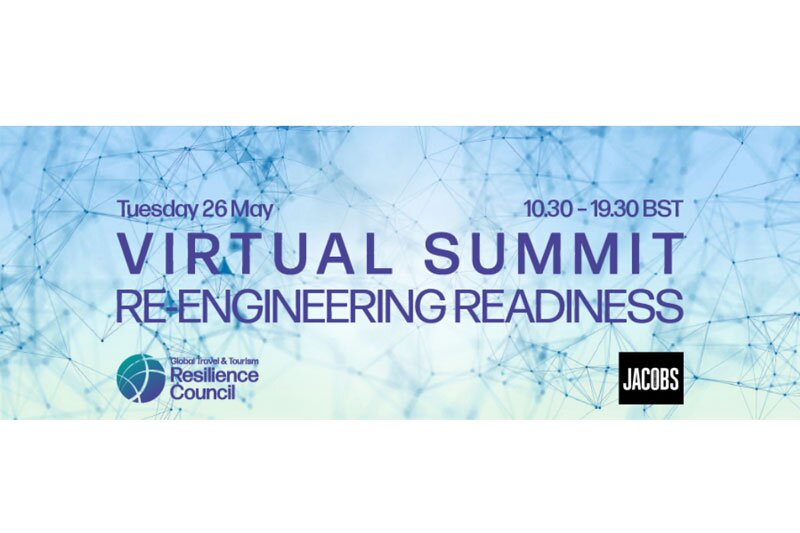 Global Resilience Council: The role of tech in 'Re-engineering Readiness'
Watch this week's panel session on rebuilding trust and credibility post COVID-19
The role of technology in supporting travel and tourism to 'Re-engineer Readiness' for the post-COVID-19 return was discussed at this week's Global Travel and Tourism Resilience Council Summit.
Established by Travolution parent Jacobs Media Group five years ago, the Resilience Council is an international events programme which brings together thought leaders from across the globe to share best practice in how the sector can prepare and recover from crises
This week's virtual event featured a panel session on the lessons that the sector can learning from science and technology in rebuilding credibility, trust and transparency as borders start to re-open and people can travel again.
The panel included Greg Land, global industry leader, hospitality and travel at tech giant, IBM Robin Ingle, chief executive of Ingle International, Akemi Tsunagawa, founder and chief executive of Japanese chatbot developer Bespoke, Tony Smyth, senior vice-president of mobile connectivity provider  iFree Group and Carlos Cendra, chief marketing officer of Spain-based data analyst Mabrian Technologies.
---