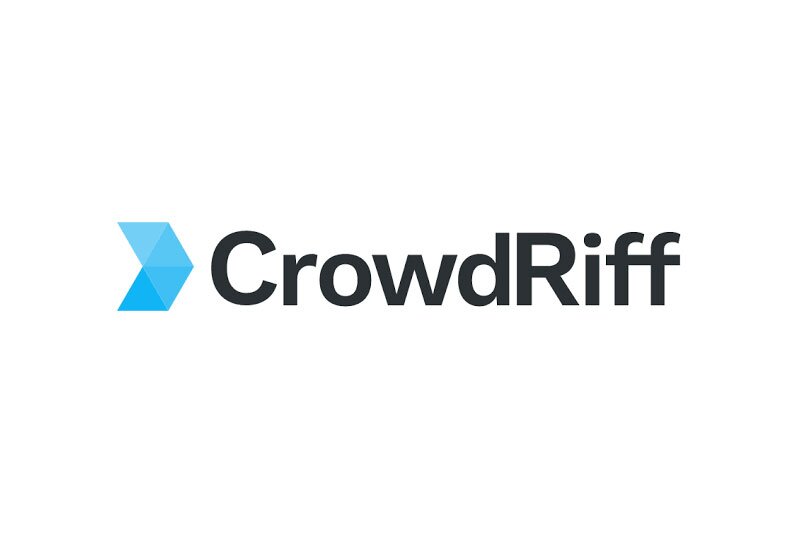 G Adventures selects CrowdRiff AI-powered marketing platform
Operator aims to make better use of user-generated content to share online
G Adventures aims to make better use of user-generated content to share on social media and on its website.
An AI-powered content marketing platform has been brought in to collaborate on the initiative.
The CrowdRiff platform combines content discovery, digital asset management, and content delivery tools that will enable G Adventures to source and share top performing visuals with its audiences.
The operator's marketing and customer experience vice president Lauren Mitchell said:"Travel represents one of those remarkable times in a person's life where they want to share every aspect of the experience, from the destination, sites, and people to the food and unique encounters.
"Because user-generated content is such a powerful way to showcase all that travel has to offer, we were looking for a partner with a technology platform that could help us showcase our customers' travel moments.
"CrowdRiff is the perfect fit for us as they truly understand and share our love of travel, have the same entrepreneurial spirit as G Adventures, and of course their technology platform provided exactly what we needed."
G Adventures has an initial goal of streamlining how it collects user-generated content for sharing on social media and the company's website.
The CrowdRiff platform will be used by G Adventures' in-house agency, along with social media, web, content production teams and external agency partners.
CrowdRiff chief executive Dan Holowack said: "G Adventures is an incredibly well-respected travel operator whose brand promise aligns with our focus on visually showcasing the journeys of travellers as they explore the world."