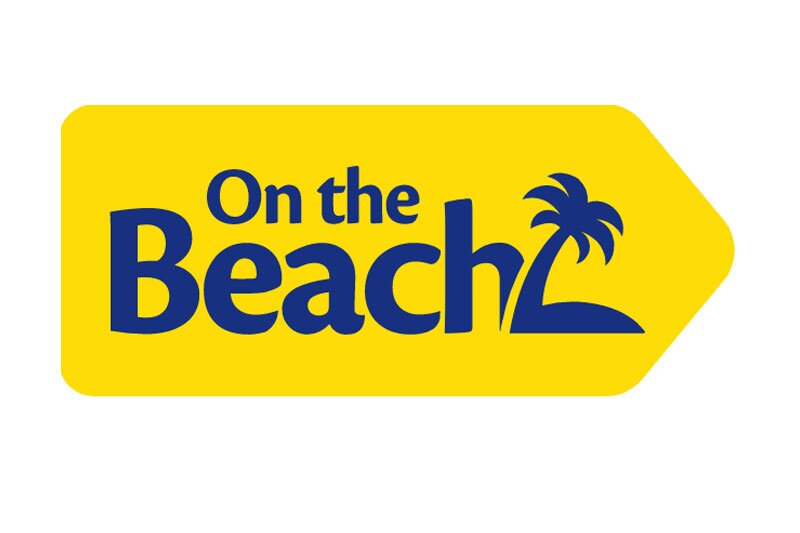 Fundraiser organised for On The Beach agent who broke his neck
Former colleague of Dave Small hopes to raise thousands of pounds to support his recovery
A former travel agent is organising a benefit night to raise thousands of pounds to support her ex-colleague who broke his neck in a "tragic freak accident".
On the Beach agent Dave Small, of Reddish, Stockport, attempted a back flip while bouncing on a trampoline at a birthday party at his nephew's house last month, but fell off and landed on his head.
Small's friends – including former colleague Carol Thomson and Loveholidays' senior sales consultant Louise Cussans – have since raised more than £5,000 via a GoFundMe page to help pay bills as he recovers.
Currently in hospital in Greater Manchester, Small is waiting for a second round of surgery before transferring to a specialist spinal unit to try to get his mobility back.
Thomson, who has worked with Small on and off for 20 years, said: "Everybody is incredibly worried at the moment. He cannot feel anything from his neck down and has been put into an induced coma.
"Louise and I set up a GoFundMe page and we're over the £5,000 mark. The fundraising is still going on and we're organising a benefit night on December 4 in Reddish, Stockport."
Thomson, who left the travel industry in November 2019, said Small's family and friends want to raise as much money as possible because it will be "a long road to recovery".
"Dave has a mortgage, bills and looks after his mum," Thomson added. "We want to ease that financial pressure. No one knows how long this recovery is going to be.
"It was a tragic freak accident. He adores his family and they were doing backflips in the garden on the trampoline and he landed on his head. We've raised £5,000 – and £10,000 is in our sights."
Thomson and Cussans are aiming to sell 250 £10 tickets for the benefit night at Reddish Working Men's club in Greg Street where a raffle will be held.
A string of companies – including On the Beach, OTA Holiday Gems and tour operator Just Resorts – have offered prizes to be given away in the raffle.
On the Beach – Small's employer – has offered a seven-night holiday and Holiday Gems has donated a £200 voucher that the winner can put towards a holiday.
Just Resorts has given a five-night golfing holiday with accommodation. Local football club Stockport County have given a signed shirt.
Through ticket sales for entry on the night and the raffle, Thomson wants to raise between £3,000 and £4,000.
She added: "Dave has worked in the travel industry for over 20 years. He is one of the most liked travel agents around and would do anything for anybody.
"We have been contacted by agents I've not spoken to for 20 years – that's because he is such a likeable guy."
Donations can be made to Dave Small's GoFundMe page here. Tickets can be bought for the December 4 fundraiser by emailing caroltee150@gmail.com.