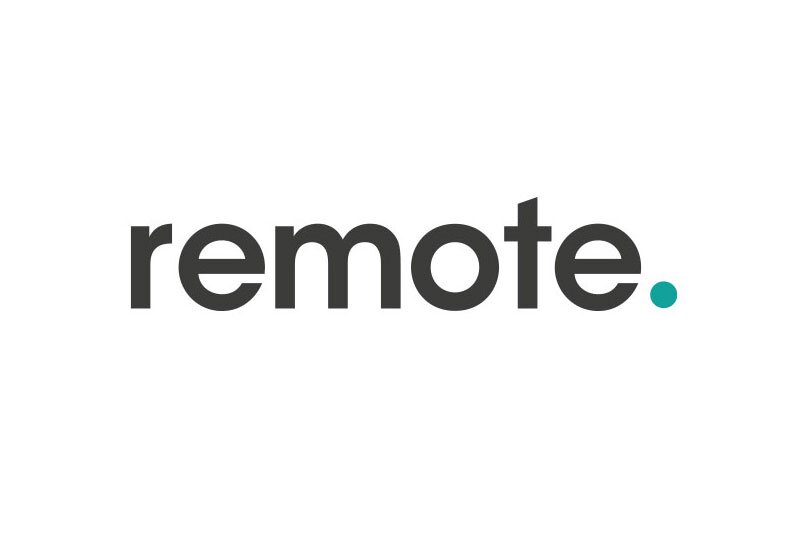 Financial services specialist Essiell launches holiday money retail app for homeworkers
Development of 'remote' reflects the rise in home-based working in travel
Financial services specialist Essiell has launched a retail travel money platform "streamlined for currency sales in a homeworking environment".
The app, called remote, includes the sales features available on Essiell's bureau platform but operations and administration functions have been removed.
The software house said the development of the app reflected the growth in home-based working during the Covid-19 pandemic and the strength of the homeworking sector in the travel industry in particular.
It added that travel money services "risk slipping between the cracks where current systems rely on now-closed branches".
Chief executive Bjorn Larsson said: "We received the first enquiries about homeworking solutions in September last year, and they have kept coming ever since.
"As our team returned from furlough, we started to look at this in earnest and we are now ready to launch our new product, just in time for the summer season which we expect to be very busy for our clients."
The company's chief operating officer Ray Stanton added that the focus in the development of the remote app had been to streamline workflows for homeworkers.
He added: "Remote includes all the premium features that our complete enterprise solution offers, to help drive sales."
In addition to home delivery and branch collection options, remote also offers additional products to currency as well a tiered rate structure and promotions.
Essiell and remote are among the supporters of Travel Weekly's Future of Travel Spring Forum, which takes place on March 15, 17 and 19. Registration is completely free as Travel Weekly supports the industry's recovery, with registered attendees receiving early access to each day's sessions ahead of the wider audience. To register, click here.