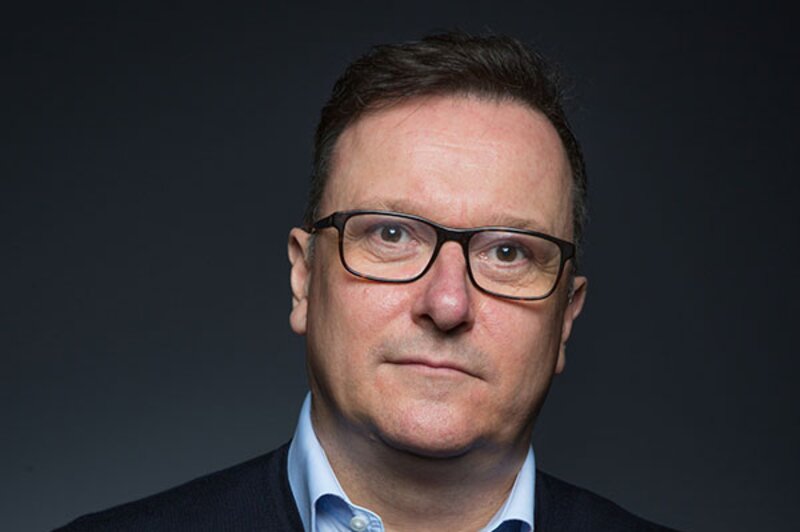 Extended flexible terms will restore faith in travel, says easyJet Holidays boss
Chief executive Garry Wilson was speaking on a Travel Weekly webcast
EasyJet holidays' chief executive is hopeful that tour operators' flexible terms and conditions – introduced over the course of the pandemic – will remain in place long-term.
Continuing to offer flexibility on amendments and refunds would help restore customers' faith in the travel industry, Garry Wilson told a Travel Weekly webcast.
He said "people want to understand the flexibility" if their holiday doesn't take place, and are asking questions such as 'Am I going to have to wait for weeks?', 'Will I get my money back?' and 'what is the process?'
---
---
"As an industry we've done an enormous amount in the last nine months on that and customers can feel really reassured that if there are any impacts on their holidays they will automatically be changed," said Wilson. "Their money's safe."
Asked if flexible terms an conditions are here to stay, he said: "I hope so. I think it would be a real shame if they didn't stay. The rationale for changing it to what it is at the moment is that it's the right thing to do for the customer. Why is it not the right thing to do for the customer in a normalised year?"
Pressed on whether offering flexibility makes it more difficult for tour operators to maximise capacity and risks losing bookings, he said: "Of course it makes it harder. There are compromises you have to make, but customers don't book holidays in order to cancel them. If they do need to cancel there's probably a very good reason for it. We just need to be making sure we're always on the side of the customer."
Wilson added: "Customers lost a lot of faith in the industry at the start of this and it's taken time to get that faith back. As an industry, we're doing the right thing and I hope we can continue to do it. Yes, its tough, but that's what has to be. We've been through a lot of big changes in the industry where things have been introduced that have made our way of operating have to be re-thought, re-mapped or re-built. And I think this is going to be another one.
He said he would do "everything I can" for easyJet holidays to continue to offer its Protection Promise, introduced as a result of Covid cancellations, and hope it "becomes part of our normal".
Wilson said the industry was "getting there" in terms of restoring faith and said customers "get" that there was no precedent for the first time Covid hit. But, comparing the situation to how he'd feel about his post being delayed, he said customers had been "happy" to give travel firms a chance to put policies in place in the first few months but "now, they're not going to forgive you."
EasyJet holidays had been "lucky, because we didn't have the mass of customers of our airline" when Covid struck, said Wilson. "We were able to do the refunds within 14 days, we were able to follow that through and many more are doing that now. Everyone now has the systems in place to do that and learnt the lessons of what to do when this happens. Those lessons will carry through.
"Have we totally restored faith in the industry? We're a long way from where it was nine months ago but we need to continue to be open and honest with customers."