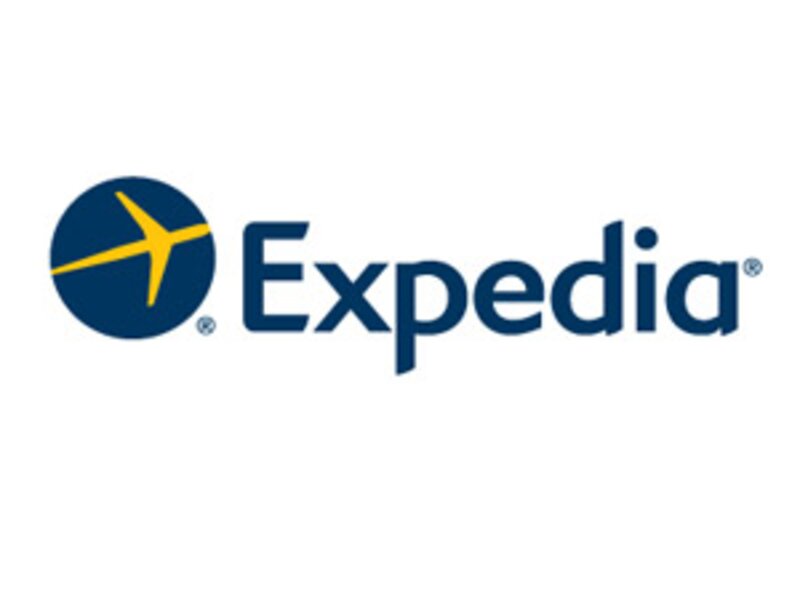 Expedia adds 53 markets to its Travel Agent Affiliate Programme
TAAP advisors can also access a virtual agent to receive answers to common questions
Expedia Group has has expanded its Travel Agent Affiliate Programme (TAAP) to help agents take advantage of additional markets.
The online travel company is adding 53 markets in the Caribbean, Europe, Latin America and the Middle East to its TAAP, giving its advisors access to offers on hotels, rentals, flights, cruises and activities.
TAAP advisors can also access a virtual agent to receive answers to common questions, quickly search for information, and modify bookings.
Expedia said a live agent chat will become available in its new markets in the coming months.
Robin Lawther, TAAP senior director, said: "Advisors play a critical role in the global ecosystems and we are committed to helping them deliver world-class experiences to the travellers they serve.
"In fact, more than 35,000 agencies count on us to fulfil their bookings.
"We are thrilled to offer our advisors easy access to our travel offerings to help them meet the needs of travellers in what is expected to be the busiest travel season in years."