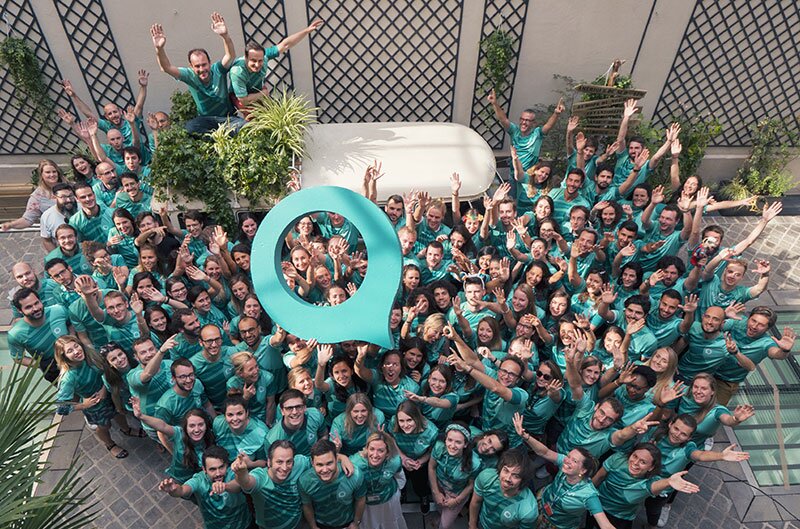 Evaneos gains €70 million in fresh investment
It is being seen as one of the largest venture capital rounds of 2018 in France. Continue reading →
Online experiential travel marketplace Evaneos has attracted €70 million in fresh investment.
It is being seen as one of the largest venture capital rounds of 2018 in France.
Evaneos connects travellers with selected local travel agencies creating tailor-made trips all over the world.
The company aims to become a global brand by accelerating its international development.
Evaneos' next challenge will be to continue its sustained growth and to develop its 'direct to-local' concept outside of Europe.
North America has been identified as a first major area of investment.
The company's ultimate objective is to become the global go-to brand for customised, authentic travel experiences.
Global investment firm Partech is the lead investor in Evaneos' €70 million round.
General partner Bruno Cremel said: "The relevance of Evaneos' innovative value proposition stems from their strong in-depth understanding of travellers' and local agents' expectations.
"Evaneos' key contribution to local agents' development and the constant expansion of its network of international partners are additional elements which convinced us at Partech to support Evaneos in its new growth phase."