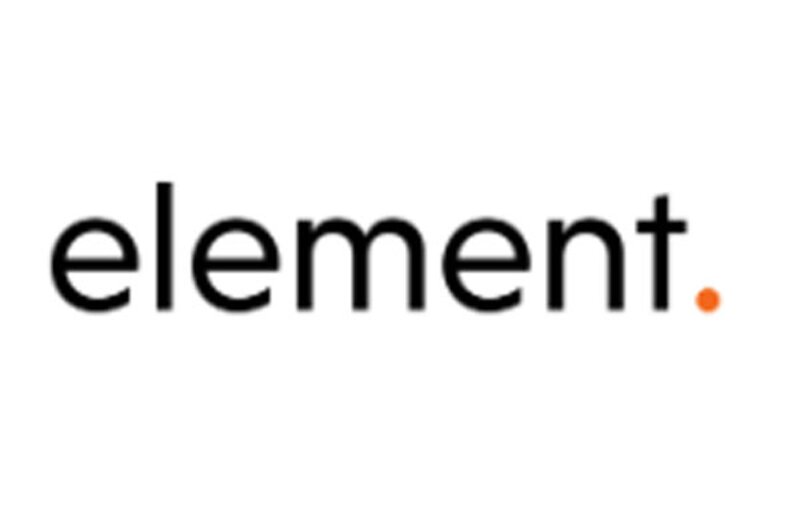 Element Travel Technology agrees reseller deal with TMC tech supplier dcs plus
Agreement gives dcs plus access to Element's TINA ERP technology
Travel technology company dcs plus entered an agreement with Element Travel Technology, a provider of technology to travel management companies.
The value-added reseller (VAR) agreement gives dcs plus access to Element's TINA ERP technology.
TINA is a multi-market travel enterprise resource technology (ERP) that automates processes for TMCs including invoicing, reporting and automatic blocking when credit limits are reached.
TINA allows users to create and manage customer and supplier profiles so TMCs can apply rules to make sure customers care meets standards and reports issued are accurate.
Gavin Smith, director at Element, said: "Smaller TMCs desperately need cutting edge travel technology to remain competitive and provide their existing and potential clients with the user experience their travellers want."
He added that by partnering with smaller agencies and giving them access to TINA, Element employs a "do, show and support model," furthering the industry's progress altogether.
Andrei Savin, head of alliances and partnerships at dcs plus, said: "We believe Element is the perfect partner to support our growth across the UK and Europe."
"By combining their mission and our technology we can enable every small TMC to provide their business with a proven and innovative experience while helping them decrease their overheads. It's a true win-win."