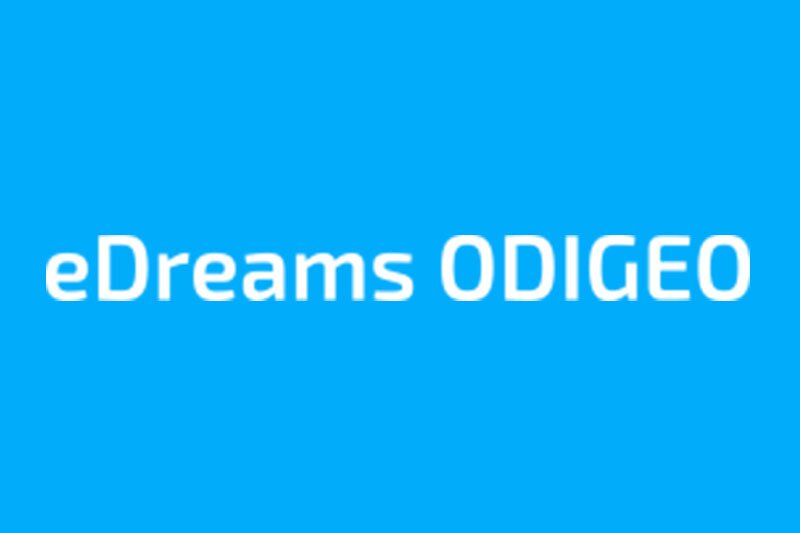 EDreams offers reassurance over package travel financial protection for UK customers
Which? revealed the OTA had wrongly claimed to be offering Atol protection
Leading European OTA eDreams ODIGEO has assured UK clients that package bookings are full protected under the Spanish version of the Atol scheme.
Consumer champion Which? this week revealed that the Spanish brand has mistakenly informed customers in the UK that their bookings were covered by Atol.
In truth EU rules in place since July 2018 mean an Air Travel Operator Licence could not be granted to eDreams, and protection provided by the Spanish scheme instead.
EDreams UK brand Opodo, on the other hand is in the Atol scheme and financial protection is available on bookings in the event of the firm's collapse.
The UK Atol scheme is seen as the "gold standard" of financial protection regimes in Europe, and Which? raised doubts whether the Spanish version offers such comprehensive cover.
A spokesperson for eDreams ODIGEO, said all the protection it offers complies with EU law and that all references to Atol have been removed from the eDreams brand.
"Package holidays booked via eDreams.co.uk are protected by a Spanish protection scheme, equivalent to the UK's Atol scheme.
"This scheme is fully compliant with the standards of protection required by EU legislation and offers the same level of protection as Atol, allowing UK travel package customers to book their holidays with the highest level of protection.
"All reference to Atol logos and mentions were removed from our websites, terms and conditions, as well as from all marketing platforms.
"Therefore, all UK customers booking a travel package on eDreams.co.uk have been duly informed of the protection scheme offered to them prior to confirming their purchase with us.
"We would like to reassure our British customers that we will continue to offer the best travel package deals on eDreams.co.uk with the highest standards of protection defined in accordance with the European Package Travel Directive rules."