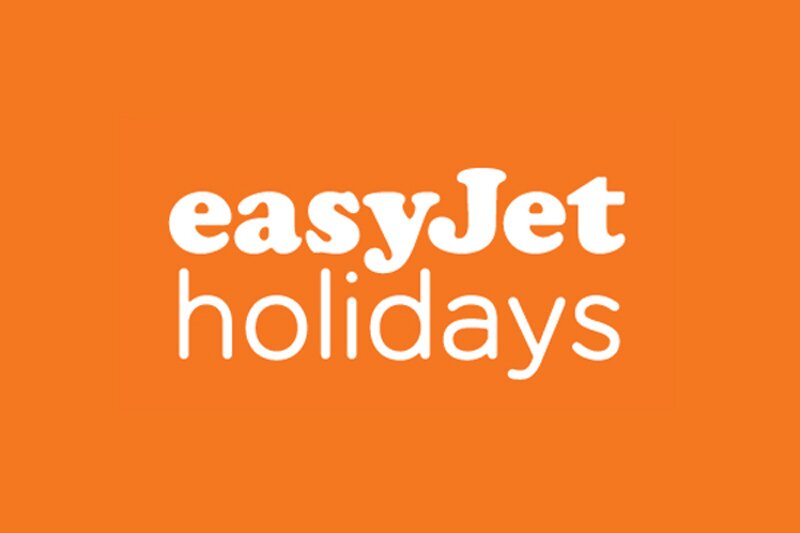 EasyJet puts holiday packages on sale through third party travel agents
Long-awaited launch to trade partners announced
EasyJet Holidays has begun selling its packages through independent travel agents.
The tour operator, which relaunched its holiday business in November last year, has gone on sale with a "handful" of trade partners initially as part of a soft launch but will be available for sale through 3,000 agents by early September.
The full roll-out of its product to the independent travel trade follows distribution deals with Hays Travel, Hays Independence Group, Travel Counsellors, The Travel Network Group, Advantage Travel Partnership, Midcounties Co-operative Travel and Protected Trust Services.
The company had committed to selling through the trade but delayed its planned launch in the spring due to the Covid-19 pandemic. Up to now it has only been bookable online for consumers direct.
---
---
Chief executive Garry Wilson said: "It's always been really important to us to work with the trade and it's something we've been absolutely committed to even though we've had a couple of unfortunate timings setbacks.
"We've worked behind the scenes for a number of months to make sure we have the structure to support the trade that isn't built up in a traditional sense with lots of overheads, to keep costs down and keep prices down for consumers to give a product the trade can get behind and sell."
The operator has developed a trade portal on its site with products for partners to book and answers to frequently asked questions.
More than 3,000 agents have already been hosted on dedicated webinars and agent partner days were held earlier in the year.
The launch will be promoted in 1,800 agency windows nationwide and supported by marketing and social media materials across social media, customer emails, in travel stores and on trade partner websites.
The original TV ad will be adapted to include a reference to independent agents for social media.
Wilson said: "We recognise the fantastic job agents do and know they will be able to attract a different type of customer to consider an easyJet holiday. For launch we'll have materials in more than 1,800 shop windows in some key regions across the UK. "
Agents will be supported virtually by new, dedicated trade staff, rather than by a large on-the-road sales team, but Wilson insisted he would not "close off opportunities for both parties to grow their business".
"It's important to get feedback as to whether the model we have is working," he said.
Even more holidaymakers would look to book with their trusted travel agent in the current climate, he said.
He added: "We think that now more than ever customers will be looking to their trusted travel agents to help with holiday bookings. We look forward to welcoming all of our partners on board and working together to make this a great success."
Si Morris-Green, head of distribution, said easyJet holidays had worked hard to ensure it was sold through across agents representing the "full breadth and depth of the trade sector" including homeworkers and those on the high-street.
Hays Travel is one of the first trade partners for easyJet holidays.
Co-owners John and Irene Hays said: "This is very good news for our customers who will have even more choice – and for the whole travel industry. It's an incredible opportunity and we really look forward to working closely together with easyJet and seeing even more people being able to book their dream holidays once more."
Mark Mitchell, head of commercial and product at Midcounties Co-operative Travel, said the move would allow all its travel divisions, which include shops, home workers and consortium members to expand sales and attract new clients. He said: "We are very excited to be entering into what we expect to be a long and successful partnership."
Kirsten Hughes, Travel Counsellors managing director and chief commercial officer, said: "The brand offers a great addition to our portfolio of product and further strengthens the breadth of choice our Travel Counsellor business owners are able to provide to their customers."