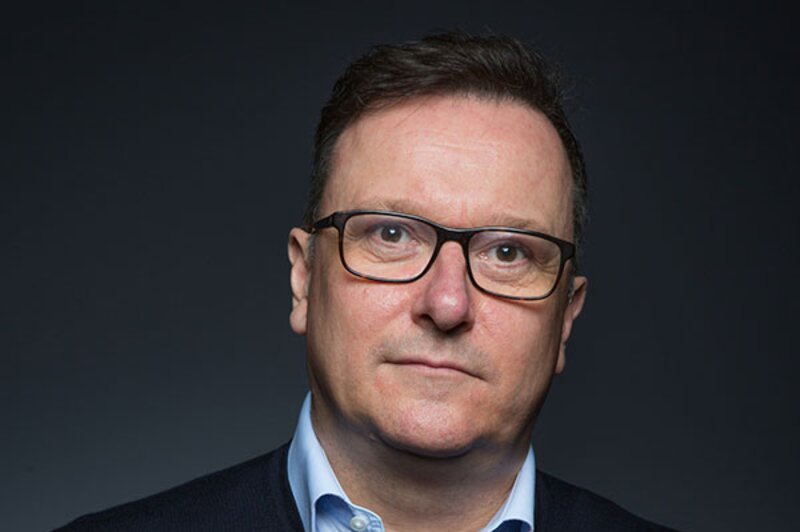 EasyJet Holidays boss predicts 'decent' summer as pent-up demand builds
Chief executive Garry Wilson was speaking on a latest Travel Weekly podcast
The boss of easyJet holidays says there is "no reason" why summer 2021 cannot be "decent" for tour operators as demand is getting "more and more pent-up".
Speaking on a Travel Weekly webcast, chief executive Garry Wilson said he was "as optimistic as I've been since the first lockdown" in terms of the operator's recovery from the Covid-19 pandemic.
He said people had "become very used to" lockdown restrictions now and while operators such as easyJet holidays have to "run around behind the scenes" to cancel and rebook customers, it is simply a case of going "through the process again" and "keeping communication going"
---
---
Wilson said a lot of customers are "pushing on" bookings, rather than cancelling, using credit to keep delaying. He added: "With the period we are coming into is that customers are moving it further [into the future]".
He said he expected airline customers to travel "as soon as restrictions are lifted" but that holiday customers might be looking "post May half term".
"We can pin our hopes on some return around Easter," Wilson forecast. "But for nine months we've been saying things can pick up but it's moved [again and again]. I've as good a guess as anyone else but May half term seems to be the date most people are looking at."
"We all expected" a slower than typical January, said Wilson, but added: "I'm the most optimistic I've been since the first lockdown.
"With the vaccine being rolled out there is light at the end of the tunnel and people are thinking they can get away this summer and plan with much more surety.
"That's the role of [the industry] as tour operators, as travel agents, to give customers the platform of security and just be open and honest with them.
"They are getting as much information as we're getting and the consensus would be that there's no reason this summer is not going to be a decent enough summer that feels a bit more like normality.
However, he added: "That said, you would expect to take a huge amount of your bookings in the January period. We won't take as many bookings as we would, clearly, in a normal turn-of-year, but I think that just delays that booking period through to February, March and April."
He noted that the "massive spikes" in bookings when destinations are added to travel corridors, adding "that demand is becoming more and more pent-up the longer this lasts."