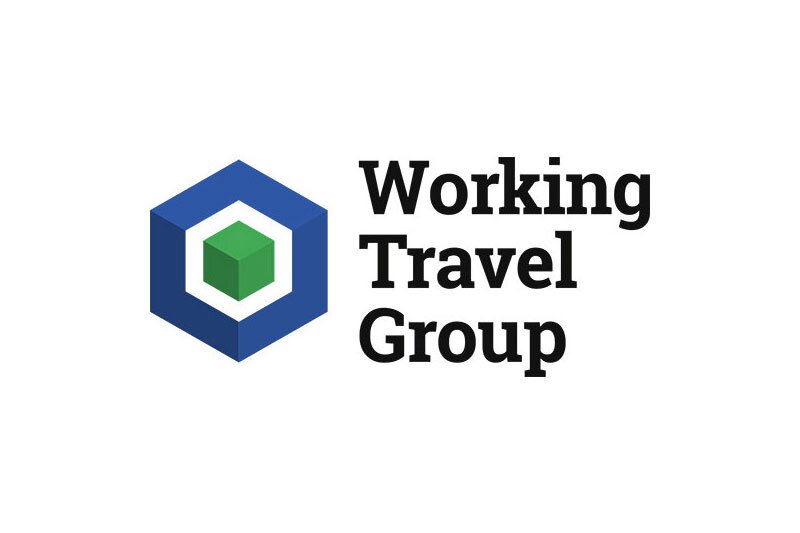 Digital franchise agency Working Travel Group seeks sellers with passion for sustainability
Firm set up its travel agency arm in February but put expansion in hold during the pandemic
A digital franchise group focused on ethical travel is hoping to attract agents passionate about selling sustainable trips that protect the environment.
Working Travel Group has been providing travel, including working holidays and voluntary projects, for two decades.
It set up its travel agency arm of 'holiday executives' in February but expansion was put on hold because of the Covid-19 pandemic.
So far it has 15 self-employed, 'digital' travel agents who work from home, offices or a business hotdesk.
The group is now hoping to increase that number to create a nationwide network of agents who can create itineraries for conscientious travellers, whether it is to go on an adventure trek, a relaxing holiday, longer career break or take part in a charity project.
Head of business development and operations Darren Taylor said: "If we get 100 agents that would be a good size to give us a great coverage across the country."
The group currently works with 48 destination management companies worldwide which have been vetted to ensure they have sustainable, environmentally-friendly credentials and offer the right product.
But it also works with a select number of tour operators including Gold Medal, G Adventures and Intrepid, and bedbank bedsonline.com.
Agents can tailormake trips or sell packages but are trained to steer customers in the right direction of ethical travel, such as avoiding large, chain hotels.
Taylor said: "We don't restrict agents but we are very careful about the recruitment of digital travel. Our agents are on the same path as us, offering a different choice of travel."
He added: "We are trying to set a precedent. We are trying to make a little bit of a difference."
Holiday enquiries are generated via the group's websites, which include holidayexecutives.com, careerbreak.com, sportingopportunities.com, and changingworlds.co.uk.
Holiday Executives offers upmarket, tailormade itineraries; careerbreak.com targets working professionals who want a career break; Sporting Opportunities offers volunteer trips to the group's overseas sports projects while Changing Worlds also offers trips to do volunteer work on community, conservation and teaching projects.
The group also operates a sister charity United Through Sport, which works with underprivileged communities and at-risk children, supporting them in sport, health and education.