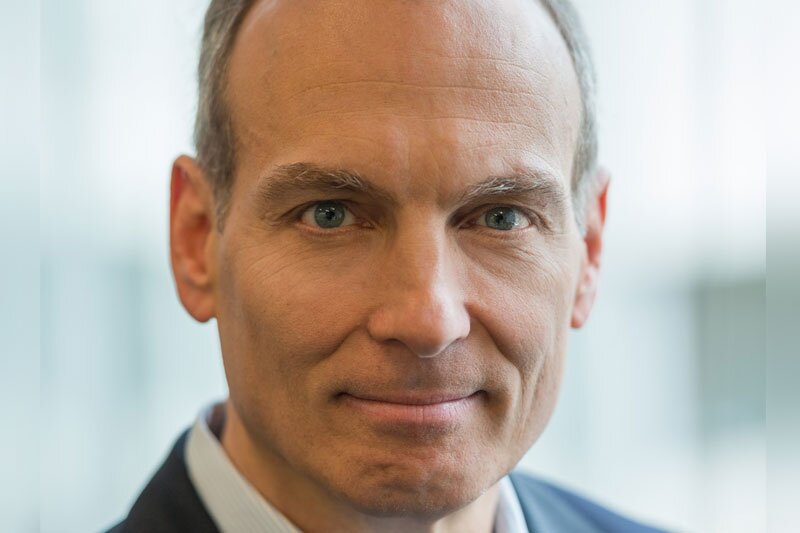 'Digital can do travel agency better', insists Booking Holdings chief
Chief executive Glenn Fogel was speaking at a virtual Travel Technology Initiative webinar
Booking.com highlighted its focus on developing "connected trips" as it reported its latest results, with chief executive Glenn Fogel confirming his aim to grow by replicating what travel agents do.
Fogel, head of parent Booking Holdings, emphasised the strategy in a Travel Technology Initiative (TTI) webinar, noting: "When you're planning a trip you need a flight, a hotel and ground transport. You don't want to go back and forth.
"You want it all connected and when something goes wrong you want one place to call."
He recalled: "My family used to use a travel agent. She knew all about us. When something went wrong we called her and she fixed it. She kind of knew what we could afford and what we liked, so she didn't waste our time. I want to do that but make it digital. Digital can do it better."
Fogel insisted: "This is a great opportunity for suppliers to give us different services at different prices that we put together. That is what we're working on."
Booking.com has been talking about the "connected trip" for some time since acquiring FareHarbor, a tour operator software firm, in 2018.
In November 2019, Fogel talked of "creating the connected trip" saying: "As the biggest player, we have the resources, the capital, the engineers, the technologists, the AI specialists."
Yet the extent of progress remains unclear. The company does not break out any figures for connected trip bookings or revenue in its results.
A Booking spokeswoman told Travel Weekly: "Development of the connected trip this year will focus on enabling travellers to book the major elements of their trip in one place.
"The priority has been to scale up a robust flight platform which will give us the ability to engage with flight bookers early in their travel journey and allow us to cross-sell accommodation and other services."
Booking Holdings reported a half-year loss of $222 million to June, roughly 40% of the losses in the same period last year. Second-quarter sales totalled $22 billion, just 12% down on the same quarter in 2019. However, the number of room nights was 26% down on 2019 and revenues down 44%.