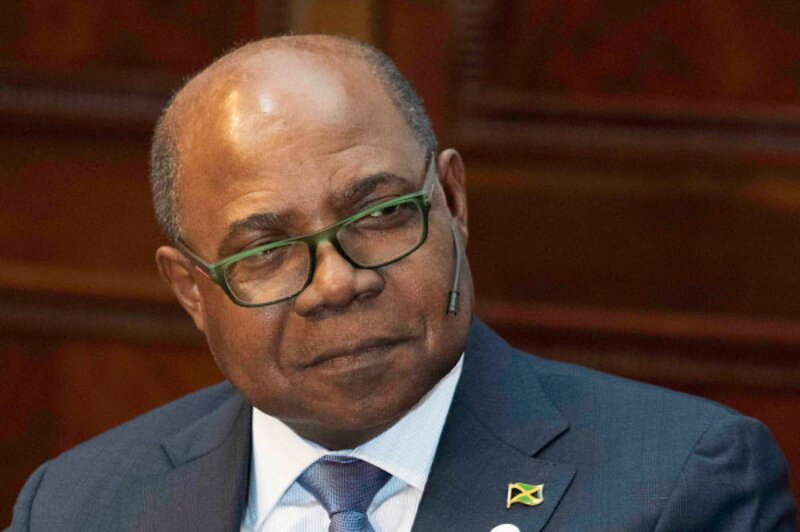 Destinations must get ready for the GEN-C post pandemic traveller
The coronavirus crisis will change how destinations target this new breed of customers
Jamaica's tourism minister Edmund Bartlett has described post-pandemic travellers as "Generation-C" and said the coronavirus crisis will change how destinations target this new breed of customers.
Bartlett said Generation-C or GEN-C travellers would not be defined by traditional demographics such as age and would need particular reassurance around the safety of the places they visit.
In addition to being the country's tourism minister, Bartlett is also co-chair of the Global Travel and Tourism Resilience Council.
Speaking to Travel Weekly editor-in-chief Lucy Huxley during the Caribbean Tourism Organisation's UK chapter AGM, he said: "We as an island and as part of the global travel and tourism industry need to adapt swiftly to the requirements of this new type of traveller post pandemic.
"GEN-C will be unsettled by the crisis they have lived through this year, they will need reassurance and evidence that their experience overseas will enhance their lives, not put their loved ones at risk."
He added: "We are working hard to create new protocols for our industry to be implemented as soon as we can safely welcome visitors back.  These measures will tackle sanitation and hygiene requirements, protocols for behaviour at swimming pools, on our beaches and in our restaurants.
"They will respond to the new sensitivities of the post-Covid-19 traveller and will be holistic covering all aspects of the vacation experience.  They will be measures that without a doubt will become the new norm."
Bartlett also discussed a new online training programme and certification courses that have been introduced for out-of-work tourism workers in Jamaica in an effort to strengthen the industry of the future.
He said: "Our online training programme which is being offered by the Jamaica Centre of Tourism Innovation forms a part of the overall recovery strategies being implemented to help mitigate the impact of the pandemic so when we emerge out of this disruption we will be ready and better able to manage when the sector reopens."