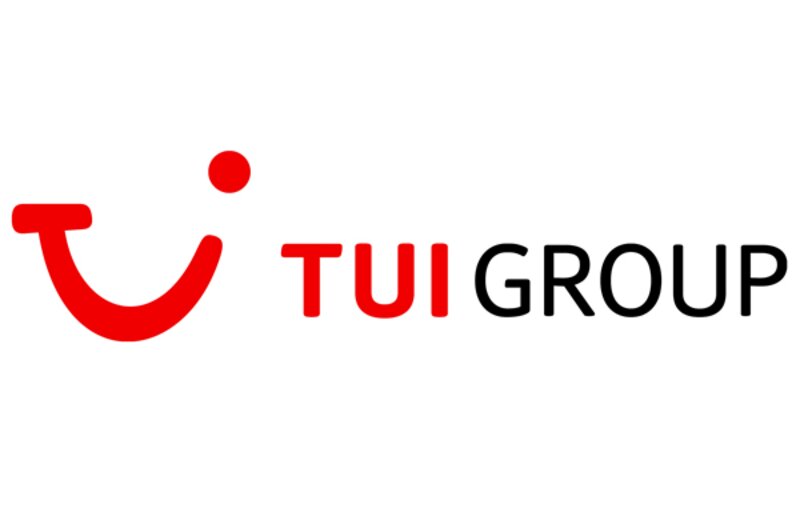 DerbySoft and Voxel Group team up to integrate payments for Tui Group
Payment Connector added to Connectivity Suite of services
Hotel distribution software specialist DerbySoft has launched a new payments service in partnership Spanish e-invoicing firm Voxel Group.
The Payment Connector has been added to DerbySoft's Connectivity Suite of services.
It has been developed to provide virtual credit card (VCC) population in booking transactions on OTAs. Distributors can integrate this service directly through DerbySoft.
Previously, they had to integrate to a separate third-party vendor and then put that agreement into their own messaging.
DerbySoft says the connector will reduce time and effort and users will not be charged additional service fees.
Once a distributor creates a partnership with Voxel, DerbySoft turns on the connector and a seamless integration is created without disturbing the day-to-day connection.
DerbySoft has integrated the connector with Voxel and the Tui Group, Europe's largest travel group.
Amanda Tabor Davis, director of product strategy and product owner for Content Suite at DerbySoft, said:
"DerbySoft found a need for Payment Service integrations in the market and moved quickly with Voxel to meet the needs of our joint partnership.
"This is a start for DerbySoft and Payment Services. We're looking into more integrations with third-party payment processors and Distribution partners in the coming months."
DerbySoft plans to offer additional payment functionalities through Payment Connector in the coming months including direct payments, hedging and fraud prevention.