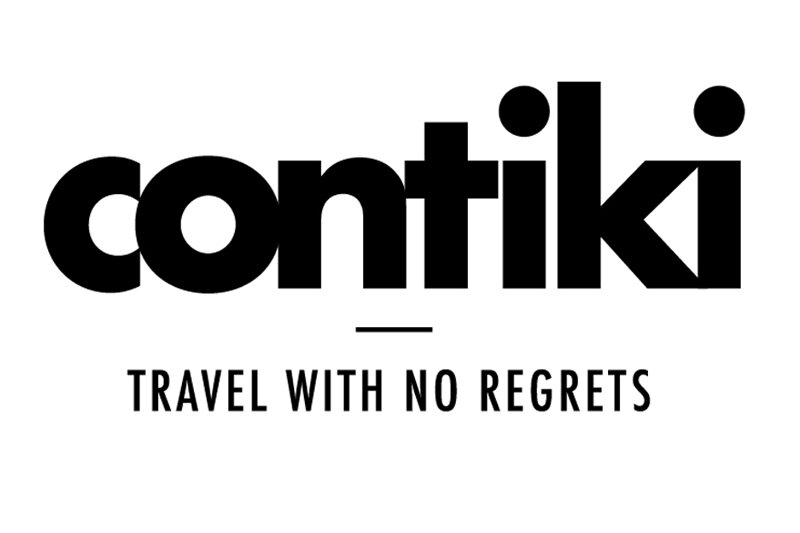 Demise of STA Travel prompted spike in direct business, says Contiki
The online youth brand operator says distribution has been one its big challenges this year
Contiki Holidays' boss says distribution has been "one of the big challenges" this year as he reported the firm had seen a spike in direct business following the demise of STA Travel.
Chief executive Adam Armstrong previously said that he planned to work closer with mainstream travel agents to fill the "significant" gap left by the youth travel agency.
But, speaking on a panel at World Travel Market this week, Armstrong said the youth-focused tour operator was surprised by the level of direct enquiries it had received this year.
"One of the big challenges has been distribution," he said. "Some big agencies have downsized or gone, like STA Travel. During Covid we've flipped and got more direct business which were not quite ready for."
Armstrong said October had been the best sales month for Contiki since the start of the pandemic and said he was "optimistic as we go into Black Friday".
But he warned 2022 "is going to be a relatively challenging year" and added that some suppliers "might not make it through the winter".
"Most of the suppliers have survived by downsizing," he explained, adding that the operator still works with between 80% and 90% of the suppliers it did prior to Covid.
Armstrong said there had "never been a better time" for a consumer to buy a travel product. "Life is good for the consumer," he said. "I don't think that will be the same for ever."
EasyJet chief commercial officer Sophie Dekkers agreed with fellow panellist Armstrong. "As an industry we would like to charge more but it's all demand driven," she said.
"We've got higher fuel costs. How much can we pass through to the consumer? We cannot push through this cost headwinds. This means that recovery will take much longer."
Despite Contiki's direct sales spike, Advantage Travel Partnership chief executive Julia Lo Bue-Said said Covid had not delivered a "fatal blow" to travel agency businesses but conceded that "more failures" across the industry are likely.
"Next year is looking really positive as we see restrictions easing," she said, noting the US had risen from the consortia's members' eighth best-selling destination to second after it was announced that restrictions on internatinal travel would be lifted on Monday (November 8).
"The discussion is now 'what is your vaccination status' rather than 'where are you going?'," Lo Bue-Said said.
On the future of business travel, she added: "There's a lot of talk that business travel is dead. It has changed. Corporate companies do not want their employers to travel, they just do not have the budget.
"Travel is complicated at the moment, and it will continue to be complicated.
"We've got to be prepared to operate in a different way. Things will change and at some point things will start to ramp up again."