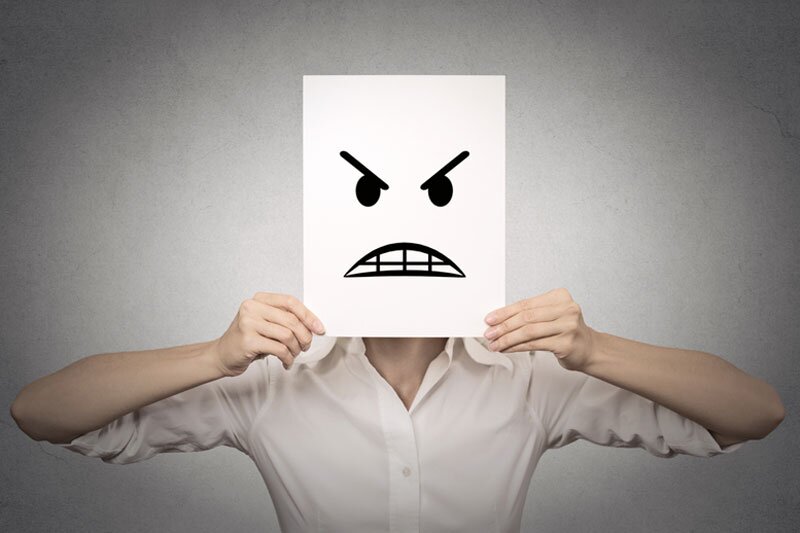 Customer loyalty in travel being lost through failure to address frustrations
Older and more affluent consumers are least brand loyal
Older and more affluent UK travel consumers are the least loyal to a particular brand according to new research released by brand technology agency Great State.
The study revealed more than half (52%) of UK holidaymakers are not loyal to any one provider.
This lack of customer loyalty in the sector was found to vary based on geography, income and age with over 55s the least trusting, with 15% saying they wouldn't trust any provider
Over two thirds (66%) of Welsh consumers revealed they never book with the same provider, while those in the North East appear to be the most loyal, with 25% saying they always book with the same provider.
---
Other findings in the Great State survey included:
• Location is the most common first consideration when it comes to booking a holiday (43%), followed by cost (31%), for all income groups;
• A third of consumers visit a comparison website first when booking; a third first visit a travel agent brand; and a third either go to an airline or accommodation site first;
• Women are almost twice as likely to use online aggregator (KAYAK/Skyscanner) as men;
• Over a third (33%) of consumers expect to use a digital service from a travel company in the research and planning stage of the holiday process;
• 13% of people wouldn't expect to use a digital service from a travel company at all.
---
Almost three quarters of consumers earning over £65,000 said they never book with the same provider.
Key traveller frustrations about the travel experience were found to be delays and cancellations (53%), queues and congestion (36%) and unexpected or hidden costs (35%).
Great State surveyed over 1000 UK consumers about their attitudes towards leisure travel and travel brands. The research was commissioned to uncover how the UK's holiday makers are booking holidays now, their habits and what this means for travel brands.
A strong correlation was found between brands trusted to deliver end-to-end experiences and those who have achieved the most customer loyalty.
The most trusted brands came out as Thomas Cook, Tui, Booking.com and Expedia, the four brands that were also found to have earned the most loyalty amongst customers.
Great State said the top three traveller frustrations – delays and cancellations, queues and congestion, and unexpected or hidden extra costs – explain why brands that rely on hidden ancillary add-ons to boost their bottom line don't feature in the list of those most trusted by consumers.
The firm said: "Additionally, when examined alongside the fact that most commonly expected digital feature of travel brands, is live information – 53% of consumers said this – it's clear that customers want more timely information to help make more informed decisions about their journey, particularly when problems arise."
Matt Boffey, co-founder and director of consulting at Great State, said: "It's clear from our research that holidaymakers are more demanding than ever.
"And given how many things still go wrong when people are travelling – like delays, lost baggage and missed connections – that means it's all too easy to disappoint consumers and lose them to an ever-expanding set of rivals.
"In this context, brands' first priority must be to develop a great end-to-end customer experience, where common pain points are anticipated, and potential disappointment is transformed into delight. It's the only path to winning a greater share of consumer attention, data and spend."