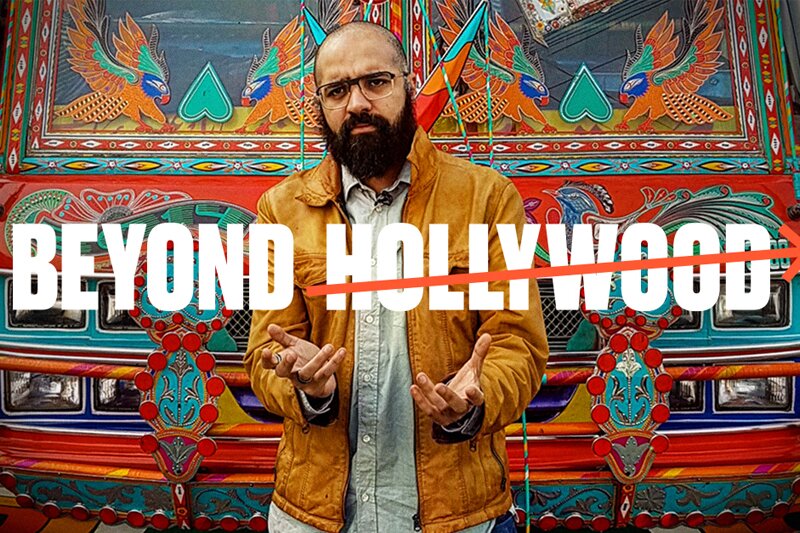 Culture Trip takes a look 'Beyond Hollywood' in latest video series
Culture Trip has launched a second digital series after its first Hungerlust, which focussed on world cuisine
Travel media and content start-up Culture Trip has launched a second digital series after its first Hungerlust, which focussed on world cuisine.
The new series, Beyond Hollywood, features eight episodes that "takes a wry look at global cinema", the firm said.
The films will shine a light on some of the lesser-known creative hubs that thrive outside Hollywood.
Viewers will introduced to some of the key figures and gain insights into the unique film industries booming in regions and countries like Scandinavia, Hong Kong, Pakistan and Ghana.
The series is hosted by Culture Trip film editor, Cassam Looch, who takes a close look at the culture that makes these locations stand out from others.
Mick Greenwood, director of visual content at Culture Trip, said: "An overwhelming majority of our audience is interested in exploring a culture through their local film and TV.
"To them, local creative expression helps highlight what's special and unique about a place. 'Beyond Hollywood' will help our audience celebrate the imagination and energy in some hugely creative, but rarely discussed, communities in the world."
Beyond Hollywood is available to stream at https://beyondhollywood.culturetrip.com.