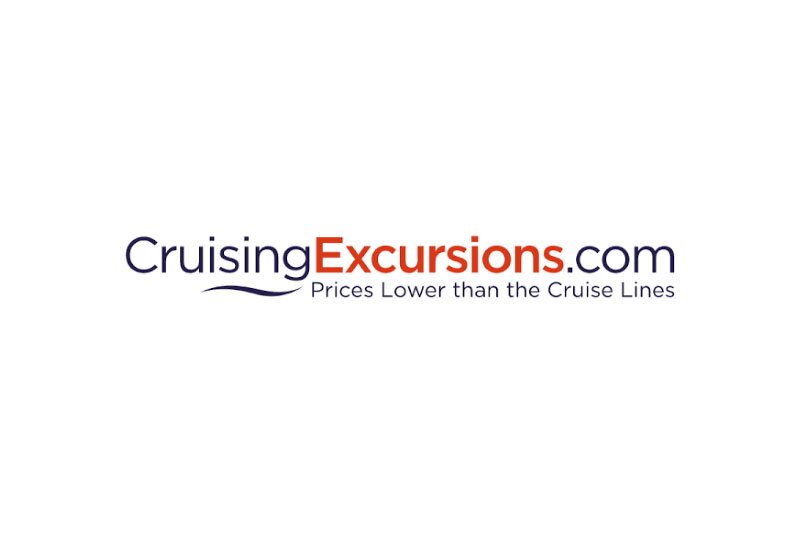 CruisingExcursions.com sold to US-based Hornblower Group
Chairman John Wimbleton will remain with the business as a consultant
Cruise tour specialist Cruising Excursions has been sold to the US-based owner of City Cruises, Hornblower Group.
The deal, for an undisclosed sum, sees chairman John Wimbleton remain with the business as a consultant "to help with integration and strategy".
Managing director Damian Mooney and chief operating officer Simonne Fairbanks will continue to lead Cruising Excursions, which was founded in 2011, with their existing team, under the new ownership.
Company secretary Chris Photi, senior partner at White Hart Associates, and director Roger Allard have left the company.
Hornblower Group specialises in small passenger excursions, transportation and cruises, and acquired City Cruises in November 2019.
Wimbleton told Travel Weekly: "We both share the same core values of delivering amazing experiences for our guests and this transaction will allow us to leverage their resources as an industry leader and service-oriented culture.
"We look forward to starting this new chapter with the Hornblower Group in 2021 and beyond."
Hornblower Group claims to be "the world's leading provider of water-based experiences" with headquarters in San Francisco, Chicago, New York and London.
The group's North American portfolio includes dining and sightseeing specialist Hornblower Cruises & Events, American Queen Steamboat Company and Victory Cruise Lines and transportation brands NYC Ferry, HMS Global Maritime and Seaward Marine Services.
Hornblower also operates the official ferry service to Alcatraz Island, the Statue of Liberty National Monument and Ellis Island Memorial Museum on behalf of the US National Park Service, as well as Hornblower Niagara Cruises on behalf of the Niagara Parks Commission.