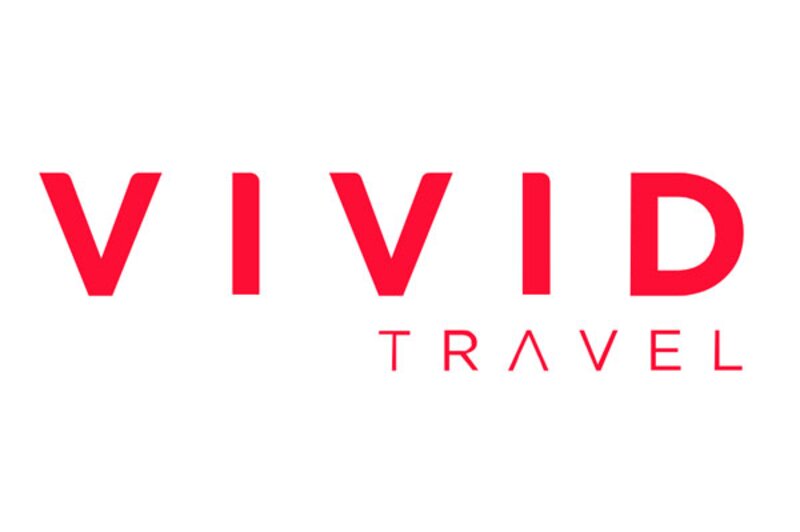 Coronavirus: VIVID Travel eyes AIM float having seen 'sea change' in demand
Founder Kane Pirie has led a campaign against delays to customer refunds
Online tailormade travel firm VIVID Travel has revealed ambitions to float on the AIM junior stock market next year as it targets over £10 million in sales in 2021.
Founder and chief executive Kane Pirie told Travel Weekly he is looking to recruit more than half-a-dozen more 'travel designers', claiming to have noticed a "sea change" in demand.
The former Travel Republic chief executive said he wants to grow his team from 13 to more than 20 by the end of 2020, despite the downturn in the market due to the ongoing coronavirus pandemic.
He said: "The market is moving for sure. I think this is the beginning of a bounce-back. Consumers are weary of lock-down and some of the initial shock of coronavirus is wearing off.
"VIVID Travel is seeing levels of enquiries and bookings which signal a sea-change. It's time to get ready for life after lock-down.
The luxury tour operator, which is running full-page adverts in the Telegraph offering low deposits to book, is looking to take on experts in Africa, America and India.
Pirie explained: "Our customers don't travel by chasing sunshine. They want to enrich their lives with an extraordinary journey packed with the experiences interesting to them".
Commenting on his planned AIM flotation, he added: "Our plan is to float in 2021 if market conditions are favourable. I am making preparations."
Pirie has been an outspoken critic of travel companies not refunding customers whose holidays have been cancelled due to COVID-19.
This has been at the heart of a consumer rights campaign Pirie is fronting called 'It's Right to Refund'.
"Businesses which were fair to their customers will inevitably also see gains in market share now, over businesses that gave their customers the refund run-around," he said.
Meanwhile, VIVID Travel operations manager Caroline King has been promoted to operations director and has joined the board of directors.