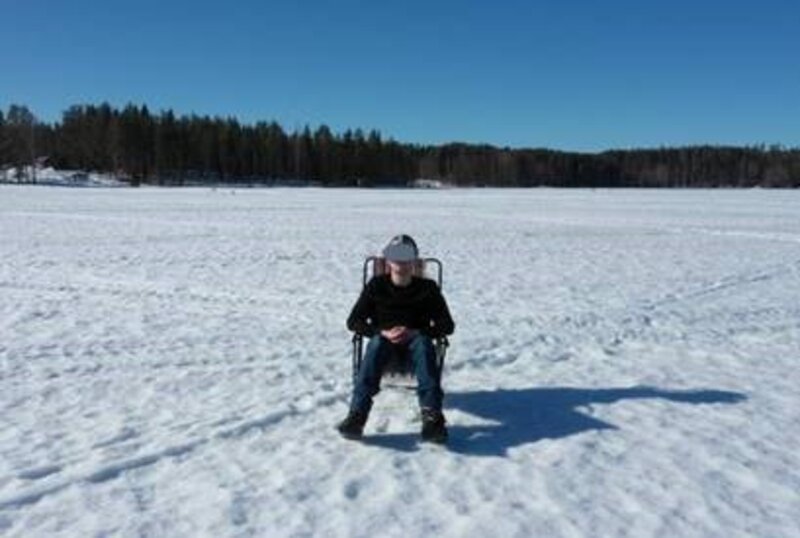 Coronavirus: Virtual travel company set to embark on its first tour
Virtually Visiting's first tour will start this Saturday in Swedish Lapland
A virtual holiday company established by technology and travel experts has created what it claims to be the world's first four-day holiday you can experience from your own home.
Virtually Visiting will launch the holiday in the Arctic region of Swedish Lapland on Saturday, April 18.
It has been designed to be experienced on Virtual Reality goggles but can also be enjoyed through a hope computer, tablet or phone.
Jonny Cooper, founder of Virtually Visiting, said: "We wanted to put you right in the action, allowing them to experience tours as though you were there.
"This is about keeping the travel experience real; we meet some of the best local guides who walk us through local life to give guests the real-life experience – from their own homes."
The four-day holiday is being offer for free. Guests will virtually arrive 144km north of the Arctic Circle this weekend into Kiruna.
Each day a new virtual experience and additional information will be released allowing visitors to immerse themselves in a journey through the region.
Virtually Visiting says it is planning to launch more experience and tours.
Cooper said: "As well as our new virtual holiday, we're also working hard in the background to add further capabilities allowing us to run live VR tours in the future, adding even more real time interaction with guides."