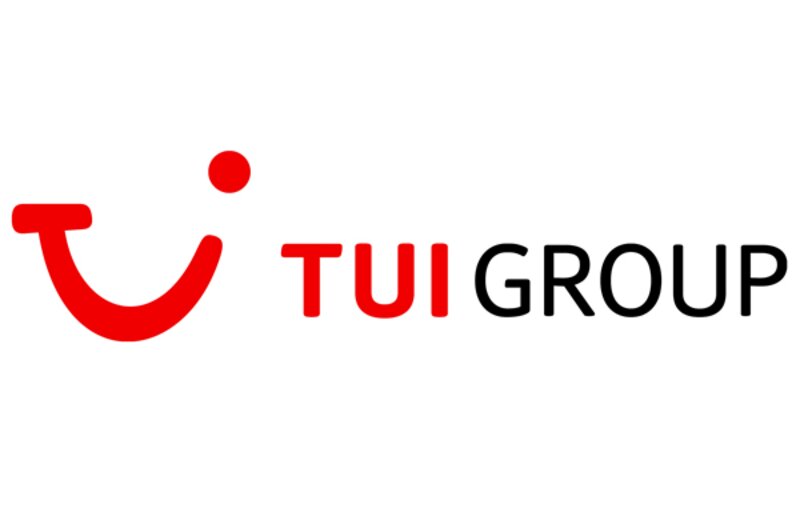 Coronavirus: Tui points to an acceleration of digital transformation after COVID-19 crisis
Drive to digitalisation prompts prediction of 30% high street store closures
Europe's largest travel group Tui, has indicated the COVID-19 crisis will accelerate its move to become a truly digital platform business.
In a trading update this week the firm announced deep €845.8 million half yearly losses, plans for thousands of job losses globally and moves to slash costs by 30%
Tui has secured a €1.8 billion government-backed bank bridging loan, but the group says further liquidity will be needed to tackle what it says is the greatest crisis the sector has faced.
In its update Tui indicated the future direction of strategy once the COVID-19 crisis is over and travel resumes.
"It is clear as a result of the Covid-19 crisis, the travel industry will evolve even faster and perhaps more profoundly than many had expected. The world will be different and Tui will be different also.
"We are reviewing our activities, every business unit and group companies worldwide to identify synergies and where we can be leaner, faster and more efficient.
"What is crucial now more than ever is to adapt our structures, and review our investments and presence in both markets and destinations.
"To address costs, we will leverage synergies in areas such as hotel purchasing and exploit further potential within our global IT structures
"We will be less capital intensive, and we will continue our asset-right strategy in our hotels and cruise business which we launched in 2019.
"We will right-size our airlines and order book, alongside restructuring. We will divest and address non-profitable activities within our business.
"Driving digitalisation – we will accelerate our group transformation into a digital platform business.
"We will expand accommodation-only and seat-only products as well as increase dynamic packaging options."
The group added: "Tui is well positioned to adapt to these opportunities. In order to return to the successful development of the past years after the crisis, we will now implement the realignment quickly.
"Future Tui will be leaner, less capital intensive and more digital, creating an even stronger and more agile business."
In a video assessment of the Tui results, Steve Endacott, founder of Holiday Taxis and former chief operating officer of On Holiday Group predicted Tui will close 30% of its high street stores. It currently has around 600 in the UK.
With uncertainty over whether or when travel can resume  Tui has created an information page for customers setting out what the situation is in the destinations is serves.