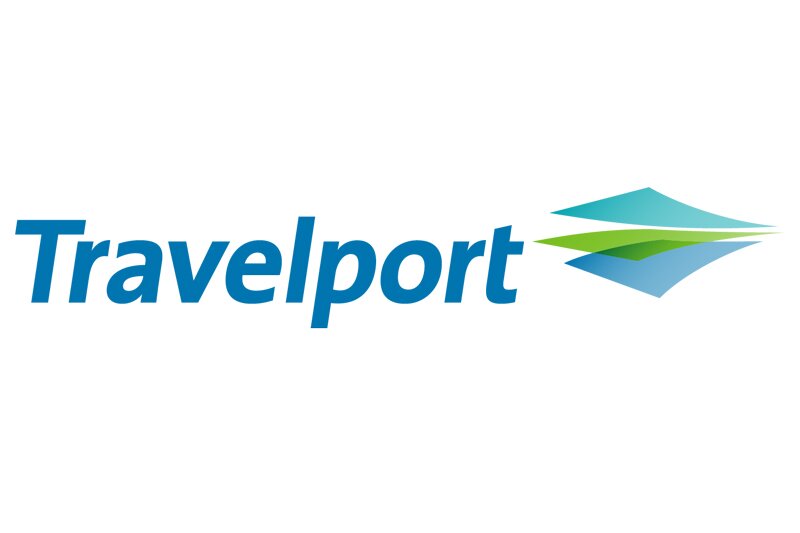 Coronavirus: Travelport launches COVID-19 response hub
GDS and tech firm offers advice on how to respond to the crisis
Leading UK global distribution system and technology firm Travelport has developed a coronavirus resource hub offering advice on how to respond to the crisis.
Travelport said the hub is "a source of information, with ongoing updates and data to help businesses through this difficult period".
It will be updated regularly with reports on global travel trends, analysis of industry data. It also includes an airline policy tracker, tips for using existing capabilities, and more.
Travelport said: "We aim to communicate quickly rather than perfectly, so anticipate updates and/or corrections to this rapidly-evolving situation."