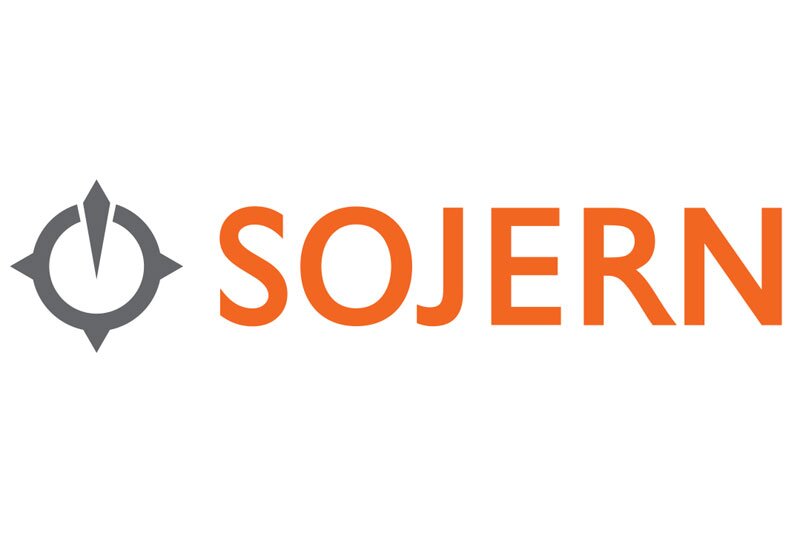 Coronavirus: Sojern data reveals signs of pent-up demand for travel to Spain
Sojern's data for web activity to March 30 shows that travel searches for the summer are well below average
The latest analysis of travel intent data from marketing insights specialist Sojern has found evidence of pent up demand among UK traveller for Spain for early 2021.
Sojern's data for web activity to March 30 shows that travel searches for the summer are well below average with travellers preferring to plan their next trip for later in the year.
The UK remains in lockdown due the COVID-19 pandemic with little prospect of restrictions being lifted until June at the earliest and probably later in the year.
Sojern says it has seen a notable spike in travel searches from the UK to Spain with a departure date in January 2021 with a year-on-year increase of 1626%.
The firm said: "From the data we see an early upward trend of travel searches from October this year to Spain, France and even domestic travel within the UK.
"Travel searches from the UK to France in January 2021 show an early increase of 409% year-over-year and even Italy shows a significant above average year-over-year increase of 385%.
"UK travellers currently seem more reserved in planning trips to Germany with travel searches still below average.
"While actual travel bookings are a stronger sign of consumer confidence, many consumers will search out of general interest, to check for availability and pricing and for travel inspiration to their favourite destinations.
"The departure date of January 2021 is extremely far out and we usually only see a small percentage of early searches looking at regional travel this far in advance.
"We are, however, seeing an increase in early searches due to the current situation. Therefore, these numbers, although significant in terms of increases, are very early signs of travel intent."
Sojern's analysis is based on over 350 million traveller profiles and billions of travel intent signals although it does not capture one hundred percent of the travel market.
Unsurprisingly, global flight searches and bookings to Europe continue to decline.
Sojern said it expects recovery will start domestically, then regionally before showing an uptick internationally.
"This crisis has no doubt impacted the travel industry beyond what anyone expected or predicted.
"It will take some time for the industry to recover and also for consumer confidence to return.
"As a result of this, we expect recovery to start domestically with travellers opting to travel closer to home.
"This is certainly the case for European countries including France (17%), Italy (103%) and the UK (60%) which all show a very early indication of year-over-year increases in domestic travel searches for January 2021."
Regional travel bookings made in the last 14 days from Europe to the UK are showing an upward trend from November rising to a significant 724% above average year-on-year increase for western Europe travel bookings.
"This spark of consumer confidence could potentially be a result of some low-cost carriers unveiling winter 2021-2021 sales and summer 2021 programmes early as well as releasing more flexible cancellation and booking policies," Sojern said.
The firm added: "When we look at international flight bookings to Europe made in the last 14 days, the data shows that these overall remain well below average for the entire year up to January 2021.
"International flight bookings to Germany in January 2021 show a 70% year-on-year decline with Spain, France and the UK following a similar downward trend of declining year-on-year figures including -65%, -54% and -34% respectively."