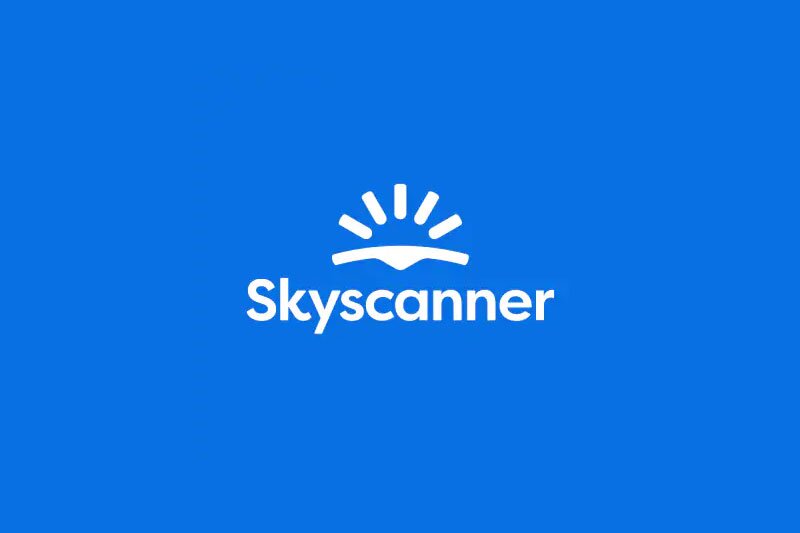 Coronavirus: Skyscanner offers free data insights to help partners spot signs of recovery
Metasearch site opens Travel Insight tool for free trials
Metasearch site Skyscanner is offering free trials of its Travel Insight tool to help industry partners track trends and spot signs of recovering from the COVID-19 crisis.
The tool is being particularly aimed at airlines and destination marketing organisations, Skyscanner saying it allows will help the make better decisions using flight search and redirect data.
The Edinburgh-based firms added it can "provide valuable insight into market or route trends and easily identify when there are signs of recovery".
Skyscanner has also introduced measures to help its users identify flexible hotel and flight options on its site and in app.
These include banners in the day view search menu with links to pages that detail flexible policies, a 'Flexible Ticket' icon to highlight whether an airline offers travellers the ability to change or cancel a ticket after booking, and flexible fare/policy filters to only show search results that include these types of policies.
Gavin Harris, commercial director, strategic partnerships at Skyscanner, said: "Despite the uncertainty that still prevails around how and when travel will be possible again in many markets, our research shows that traveller optimism is increasing week on week.
"A large majority of travellers believe that it will be safe to travel again domestically within six months, and when it comes to international travel, European travellers remain the most optimistic.
"While overall search and booking volumes remain low comparing year over year, last week we observed noticeable lifts in searches for key holiday periods in the latter half of the year.
"We are introducing a number of ways to support both travellers and our industry partners during this time. To help provide travellers with confidence, they can now view flight and hotel options with flexible booking policies on our site and in app.
"We're also offering free trials of our Travel Insight product to airlines, DMOs, and other travel businesses allowing them to analyse Skyscanner search and booking trends to help inform their business decisions."