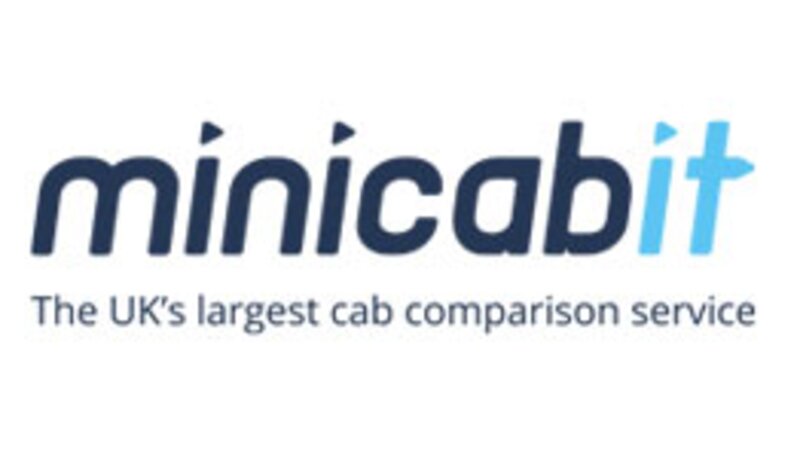 Coronavirus: Minicabit launches free rides for NHS workers appeal
Getting to work should not be a challenge for health workers, says firm
Leading UK minicab booking app and comparison site Minicabit has launched a fundraising bid to offer NHS staff free rides between their homes and work.
The firm is organising the appeal on behalf of the Fishmongers Charitable Trust on GoFundMe.
Minicabit said: "Our NHS staff currently have enough challenges at the frontline. Getting there shouldn't be one of them.
"In the daily fight against Coronavirus, many of our brave NHS nurses and key workers UK wide are having to travel to and from their hospital on public transport, despite reduced transport timings and in closer proximity to the travelling public.
"With your help, we can give the NHS' frontline staff one less thing to worry about, as they can now travel for free door to door, day or night, in less time and stress.
"The impact of the COVID-19 virus is set to intensify so every donation, no matter how big or small, can help NHS staff around the UK at this critical time.
"Even donating what you saved in not having to commute to work last week can make a real difference."