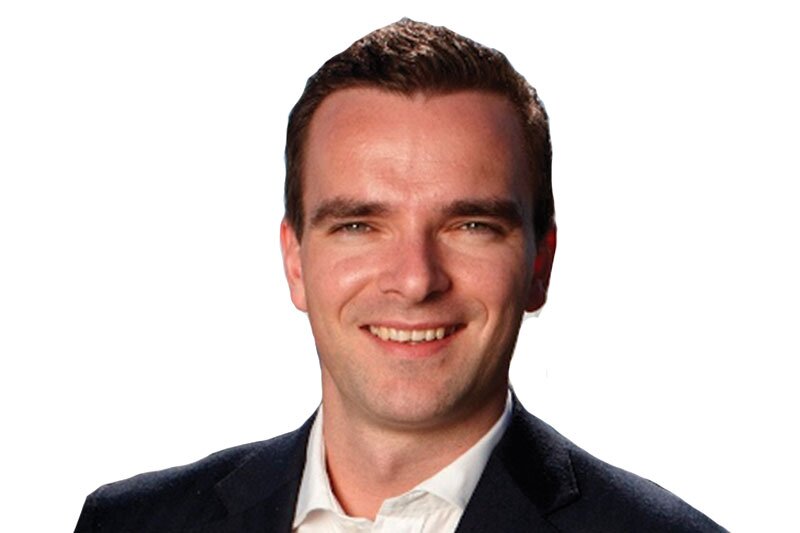 Coronavirus: Icelolly.com chief urges travel marketing to focus on reassurance and advice
The travel industry should distance itself from any suggestion that customers should "take a gamble"
The travel industry should distance itself from any suggestion that customers should "take a gamble" over a holiday, according to Icelolly.com chief executive Richard Singer.
Speaking on a Travel Weekly webcast, he said: "I don't like it when I see newspapers that say, 'if you're prepared to take a gamble, you might get this amazing 2020 holiday'. It's a horrible term to use and it's not something that we should be associating ourselves with as an industry.
"You should never ask a customer to take a gamble with something so important."
Singer said Icelolly.com had changed the focus of a lot of its communications in light of the pandemic and consumers' need for more advice and reassurance.
"Generally, our emails would be a list of offers, which will be price driven, with a nice image in Tenerife, or New York or Greece or Turkey," he said.
"But lately, some of the emails that have had the greatest engagement have been very personal advice-driven emails, which will be saying, 'these are strange times but easyJet has just put flights on sale, and this is what's happening and what's available'.
"Or they might say, 'You can't go to France just now even though you might read some headlines saying you can'."
He added: "We are seeing people responding to and booking from these emails – ones that give advice, and where we are acting as your trusted friend. It's a position that we'll carry through once we get through this.
"Our whole business came to a standstill and we've had to recalibrate. Our whole plan is to make things better for when it recovers, and that includes the whole tone of the marketing that we've done, the content, the type of emails, the type of communications, the way that we're constructing our website.
"It's all foundation work so that when demand does come back, we're in a much stronger position than we would have been before. People are looking for advice and for travel agents to reassure people. Online companies have to give that advice too."
Singer said that tourism boards were also now starting to become more active again with marketing spend to support offers and communications to consumers.
"They want to be top of the list in terms of when people do go on holiday," he said.
"Generally, that competitiveness builds an economy of money coming through."