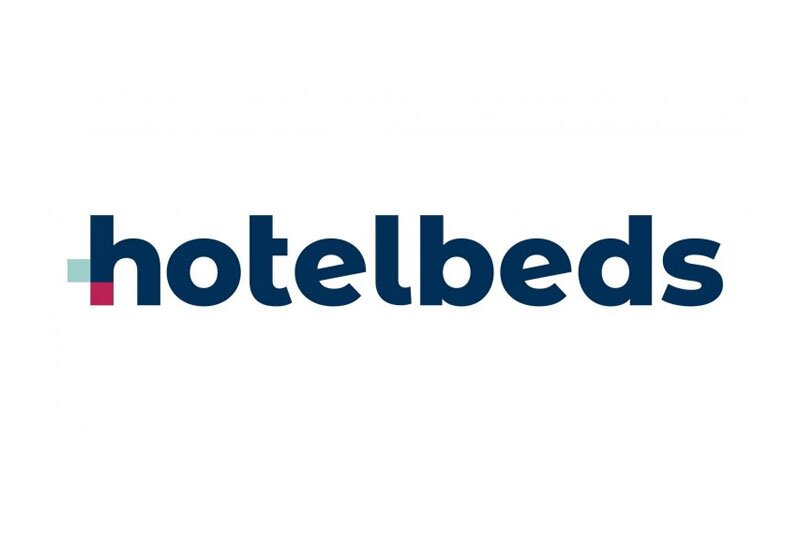 Coronavirus: Hotelbeds puts plans in place to withstand COVID-19 impact
Global accommodation supplier says it is financially robust
Global accommodation wholesaler Hotelbeds says it is well-placed to withstand the shock of the COVID-19 impact on the travel sector.
The Majorca-based supplier issued an update as the pandemic takes hold in Europe and is now present in over 160 countries globally.
The firm said its three priorities are "protecting the health of employees, standing by commercial partners and ensuring business continuity".
Hotelbeds said the pandemic is having a "very significant" impact on both cancellations and forward bookings.
It added: "Nonetheless we are a global, financially robust business, in regular dialogue with our supportive shareholders.
"Therefore, together with the actions we are taking to protect the business, we are well positioned to both withstand these unparalleled circumstances and help our partners fully benefit from the recovery when it occurs."
To protect staff, the vast majority of Hotelbeds employees globally have been working from home since March 16.
The firm said they have been equipped with the technology needed to work effectively and have been provided with health and safety guidance.
Hotelbeds has also adapted working hours for employees while making sure it is in the best possible shape to capture the business when it returns.
The firm said: "We will continue monitoring this challenging situation and adapt our measures as required."
Temporary increased staffing levels have been brought in to operations centres to respond to high demand for re-bookings and cancellations.
Hotelbeds said it is also keeping partners updated. "We are in continual contact with our commercial partners to support them at this difficult time and have launched a dedicated COVID-19 web portal".
Hotelbeds declared a global 'force majeure' for all bookings subject to a few exceptions meaning, in most circumstances, travellers will receive a full refund on their bookings.
And it is adapting contracts with hotel and supplier partners in line with the current travel restrictions, hotel closures and flight cancellations.
Carlos Muñoz, Hotelbeds' managing director said: "On behalf of the whole management team, I would personally like to thank all of our staff globally who have been working tirelessly with full commitment and professionalism over the last weeks responding to this unforeseeable shock to the industry and wider world.
"Despite the very difficult situation the industry is facing, we can be confident that the demand will come back, and when it does, we will do all we can to help our valued customers and supplier partners recover their business at the very earliest opportunity."
"These are truly unprecedented times and we wish to assure our stakeholders that we recognise our responsibility and the part we play in their physical and economic wellbeing. Our prayers and thoughts are with everyone's families."